Holter Systems
BPL's Holter systems are designed for reliability and comfort in long-term cardiac monitoring. Using advanced software and technology, valuable data on heart function is accurately recorded over 24 hours or longer for more informed decision-making during diagnosis and management planning.
Holter ECG
In conditions where one has to be monitored continually to check for symptoms or to monitor the effect of drugs, BPL's Holter monitors comes in handy. Enabling a doctor to measure the ECG for at least 24 hours and combined with BPL's advanced software, the Holter can present you with statistically significant and powerful data.
Holter ABPM
Ambulatory Blood Pressure monitors are Holters for measuring blood pressure allowing physicians to monitor blood pressure continuously for 24-48 hours while the patient carries out regular activities. BPL's ABP monitors are well-designed, portable and easily worn on the body. They record BP throughout day and night presenting statistically significant charts of variations in blood pressure. With this comprehensive information, you can now monitor the effect of treatment and make better decisions with confidence.
More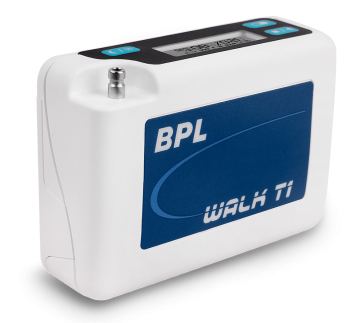 Walk T1 ABPM
Walk T1 system sets the standard in 24-hour ambulatory blood pressure monitoring (ABPM) with SunTech's patented motion-tolerant technology. T...