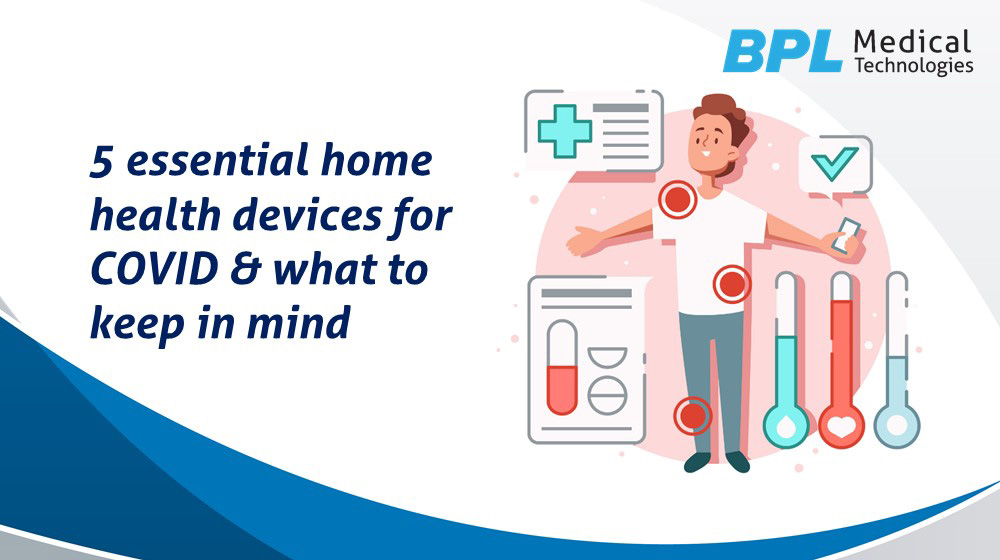 With new COVID-19 variants like omicron emerging, spreading faster & infecting many people around us, it is likely that we may soon be confined to our homes again. While following COVID-appropriate behaviour is a must, it is wise to also consider maintaining & improving overall health. This not only includes a balanced diet & exercise, but also monitoring vital health signs regularly.
Why should I monitor vital signs at home?
Tracking some of the vital signs like oxygen saturation, body temperature, heart rate, etc. regularly at home not only keeps you informed, but also helps you to alert your doctor of any unusual activity, thereby minimising the risk of health-related complications. In addition, home health devices will help cut frequency of your physical visits to diagnostic labs and doctors.
Must-have home health devices
Read on further to understand in detail which home health devices should you invest in, how they work and how you and your loved ones can be better prepared.
1. PULSE OXIMETER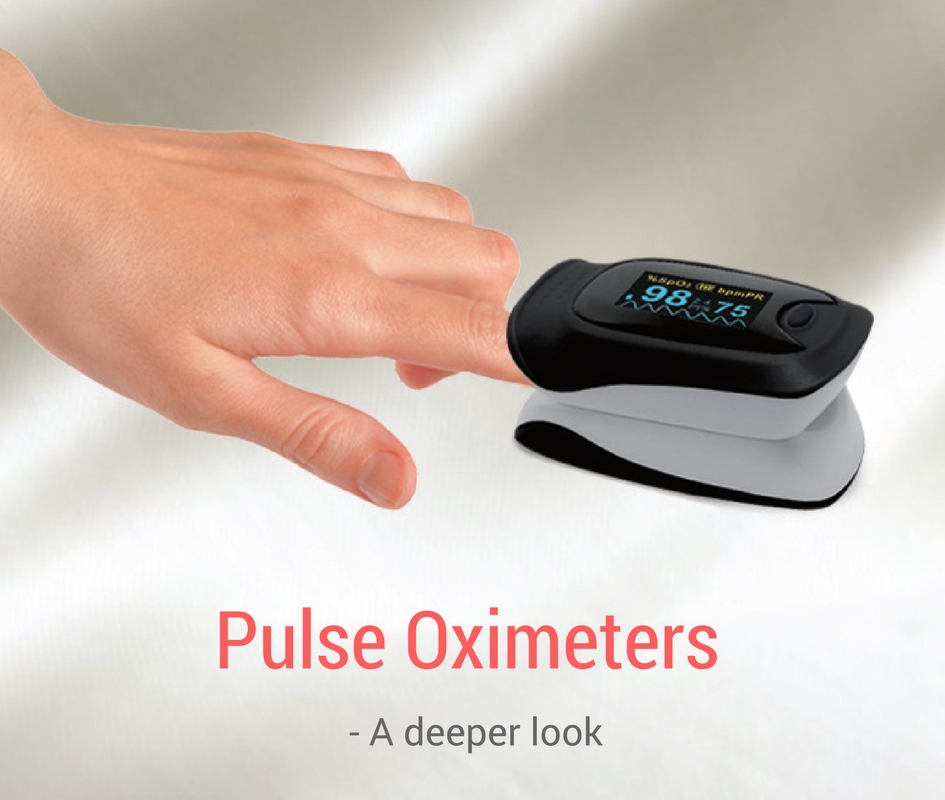 A pulse oximeter can be a helpful tool for checking oxygen saturation at home so that low oxygen levels can be detected and treated at an early stage. These devices are particularly useful for COVID-19 patients experiencing tiredness or breathing difficulty due to low oxygen levels.
A good pulse oximeter displays SpO2 recordings along with a graph. When buying a pulse oximeter for home use, see if the display is clear. While most pulse oximeters measure higher recordings accurately, most fail during lower SpO2 measurements. Also, a pulse oximeter that comes with a PI indication comes in handy for the physician to better assess your condition.
BPL SmartOxy is one of the best pulse oximeters in the market that gives you accurate results. It is equipped with a colour OLED display that shows bigger fonts and better readability for people of all age groups. It also comes with an easy to carry pouch for your comfort. You can easily get one for yourself on Amazon.
2. THERMOMETER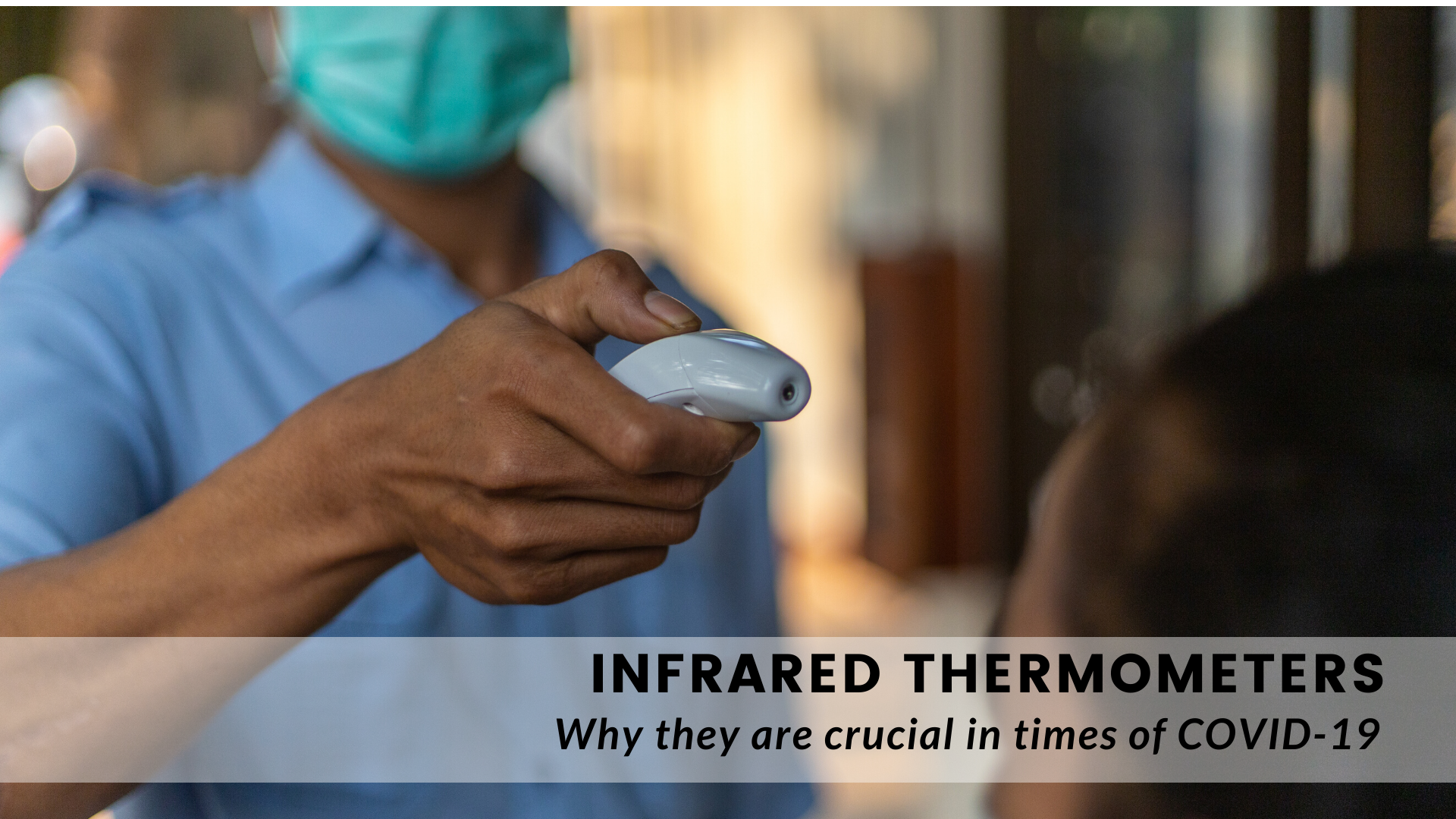 An elevated body temperature or fever is a very common symptom found in COVID-19 cases. For children, a slightly elevated temperature may indicate a serious infection. To contain any possible risks, infrared thermometers are a good way to detect the body temperature.
BPL Accudigit F2 infrared thermometer measures the temperature through the forehead from a distance in seconds. While using the infrared thermometer you don't need to have physical contact with the person you are testing. This helps in avoiding the risk of spreading the infection.
3. OXYGEN CONCENTRATOR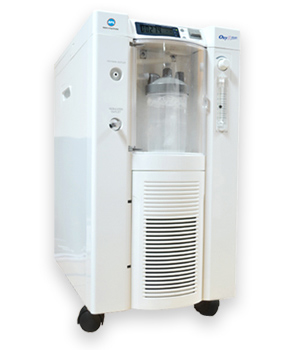 Patients infected with COVID-19 may suffer from mild to severe symptoms. With overcrowded hospitals posing a challenge for everyone, oxygen concentrators are proving to be helpful in such situations. As the majority of cases are with mild symptoms who don't require ventilator support, breathing therapy by oxygen concentrator helps in stabilizing patient's health.
In case you're experiencing difficulty in breathing, it is best advised to visit your nearest healthcare service provider. Note that one cannot simply buy oxygen concentrators over the counter, it requires a prescription.
BPL Oxy 5 Neo is a portable oxygen concentrator that provides an oxygen purity of up to 93%. It has safety features such as a high-pressure safety valve, power failure alarm function, and fault self-detection system. It also comes with a flame retardant thermoplastic moulded cabinet, making it strong and durable.
4. BP MONITOR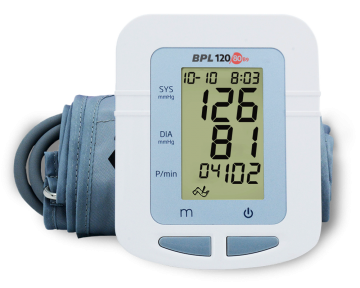 People with pre-existing heart-related issues are more prone to be affected severely by COVID-19. A blood pressure (BP) monitor is the most convenient and useful device, especially if there are people at home with a chronic problem like hypertension. BPL range of home BP monitors are fully automatic and provides clinically accurate blood pressure readings every time. With BPL home BP monitors, you can -
Detect irregular heartbeats accurately at home
Check if the BP medications are working
Check if your lifestyle changes (such as diet and exercise) are effective
Record and store BP readings so that your doctor can assess your blood pressure trends easily
We encourage you to keep a BPL home BP monitor handy and do regular checks safely at the comfort of your home, so that you are steered clear of any cardiac problems in future. You can very easily buy your very own BPL home BP Monitor from Amazon or Flipkart.
5. AIR PURIFIER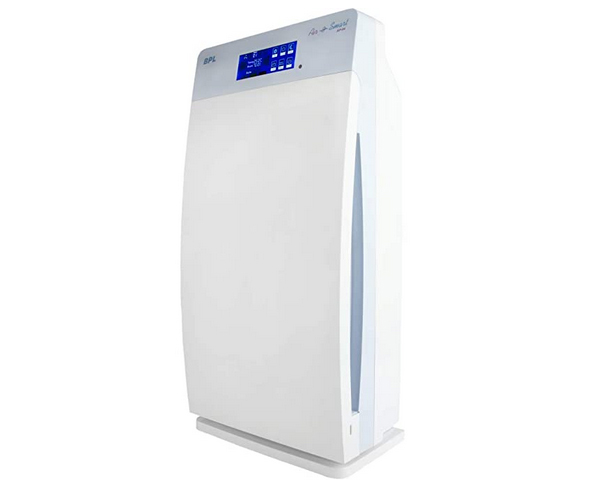 With the increasing number of COVID-19 cases, it is highly likely that you may spend most of your time at home or adapt to a work-from-home model. Given that indoor air may have pollutant levels much greater than in outdoor air, air purifiers can indeed neutralize some of the threat posed by air pollution and fine airborne particles. In addition, people with pre-existing respiratory diseases such as asthma and COPD should take extra care especially in such a situation.
BPL range of air purifiers trap the dust particles and get rid of most of them before releasing the improved air back to the indoor environment. Your home should be a safe place, let us help you do just that.
Disclaimer: The information included at this site is for educational purposes only and is not intended to be a substitute for medical treatment by a healthcare professional. Because of unique individual needs, the reader should consult their physician to determine the appropriateness of the information for the reader's situation.