News & Events
Current Year: 2022
September 2022
Inauguration of a new manufacturing facility in Bangalore
We are pleased to announce the inauguration of our second manufacturing facility. Located in Bangalore, this state-of-the-art facility comprises about 80,000 square feet of manufacturing and assembly area. Along with the Government's support in terms of outlining favourable regulations & PLI scheme, we are extending our manufacturing capabilities for vertical integration of many of our world-class high-quality products, thereby further solidifying our commitment to make-in-India in the space of medical technology.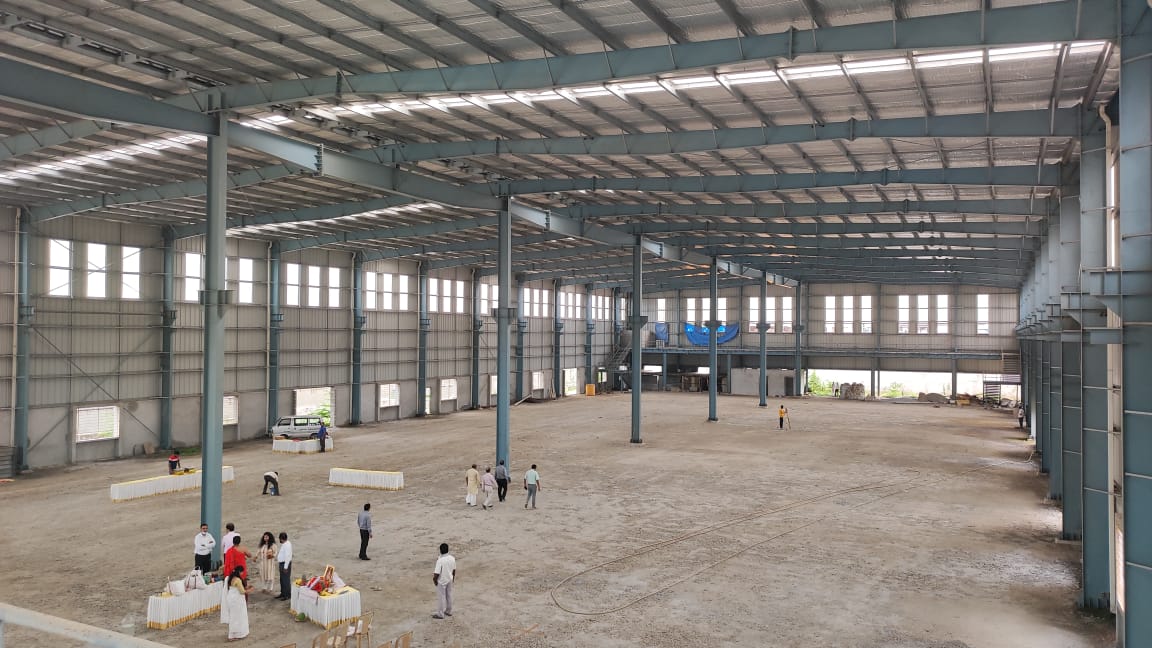 We believe that it is auspicious to mark a new beginning with the divine blessings. On this positive note, we conducted Bhoomi Pooja yesterday at our new facility. For this special occasion, our CEO & MD, Mr. Sunil Khurana, our senior management team along with the BPL employees from our Head Office were gathered. Here is a glimpse of some of the delightful moments from the same.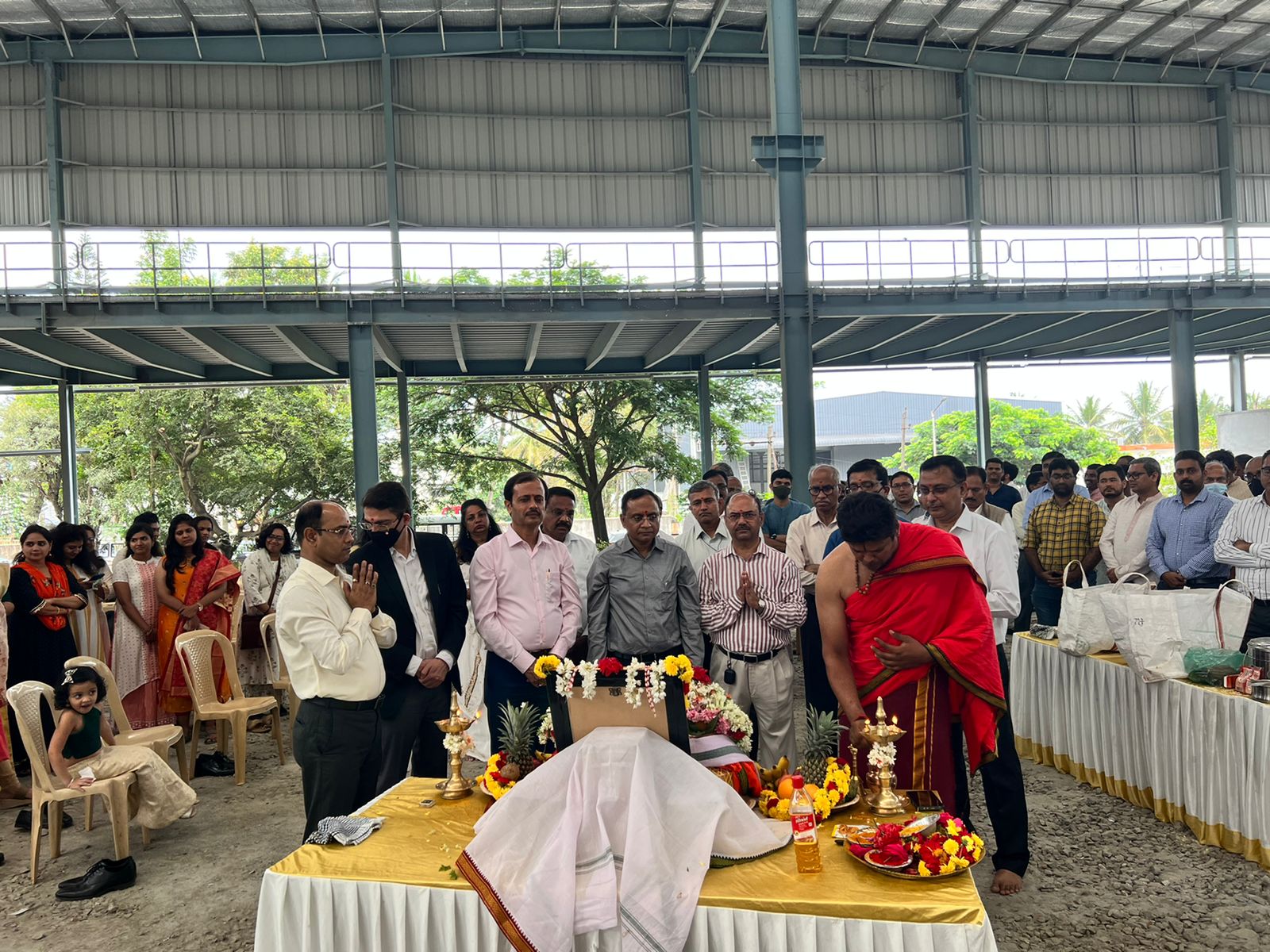 We are extremely grateful for all the support we have received from all our stakeholders and partners. We remain steadfast to local manufacturing and are marching towards self-reliance in the space of medical devices.