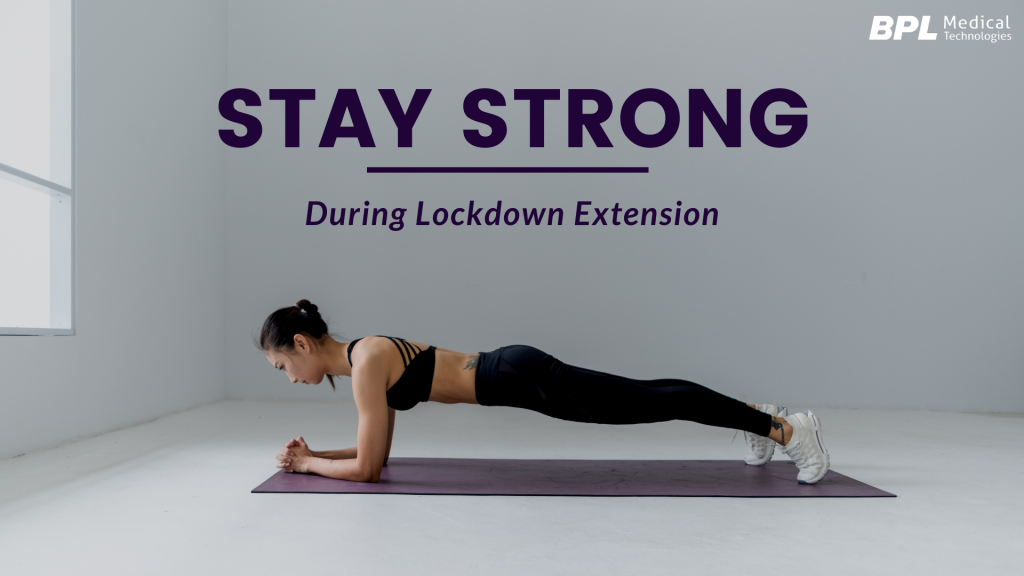 As the fight against Coronavirus continues, the Government of India has extended the lockdown until May 31st. It's clear that the need for social distancing is still paramount. We all know that the extension might not be easy, it's taken a toll on our mental and physical health, and might continue to do so. If you're wondering how to stay strong during self-quarantine, try some of our helpful quarantine-tips.
Stay focused while Working From Home
It's not always easy for office goers to work from home(WFH) for days! So find yourself a comfortable place and make it your small office space. It's helpful to create and maintain a routine- from waking up at a certain time every day to getting dressed in something more formal than pajamas. Know your tasks for the day and give yourself the much-needed breaks.

Be at mental peace during Quarantine
Good mental health promotes good physical health. Lacking mental peace can often lead to bigger problems. Try to sleep on time and wake up early to do yoga or meditate. Make a habit to pen down your thoughts daily, or simply try out any of the free mental health apps, like Headspace or Calm.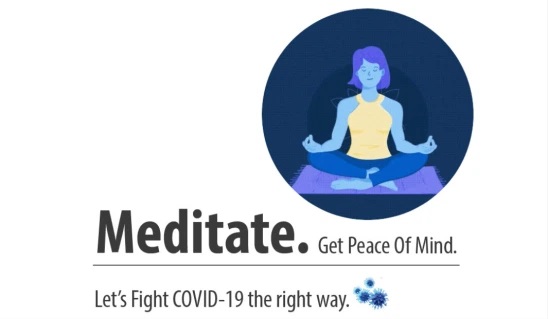 Safe ways to go out for important work
Go out during off-peak hours as it will be less crowded. Keep yourself covered and carry hand sanitizer. Maintain a minimum 6 ft distance from people, and ensure that you're limiting physical contact. Make sure you're sneezing/ coughing into your elbow to prevent any contamination, and use hand sanitizer before touching anything. Remember #StayHomeStaySafe is the best way possible to protect yourself.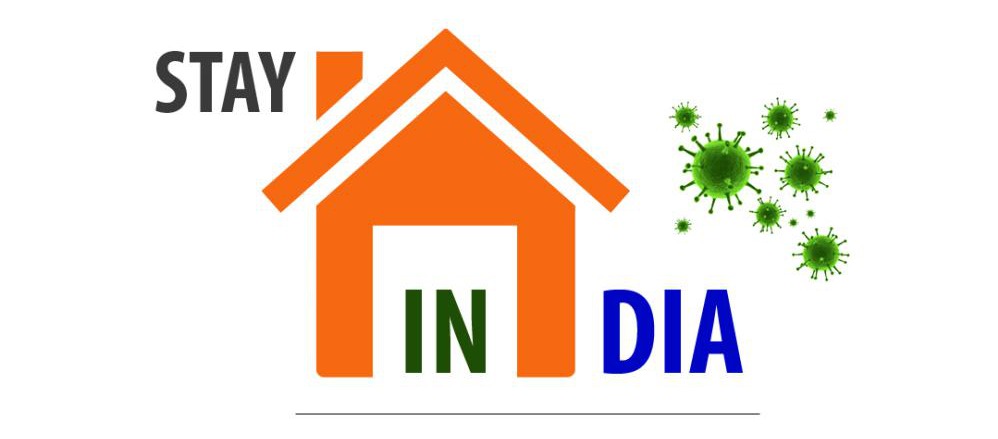 Stay physically active at home
Being confined to our home doesn't mean laying lazily in bed. Get up and boost your quarantine-life. There are multiple free online workouts on YouTube that require little to no equipment, so you can work up a sweat anywhere! You could even make it a family event and get in some exercise together. Try finishing off pending housework, or even organize that closet you've been meaning to. Now's the time!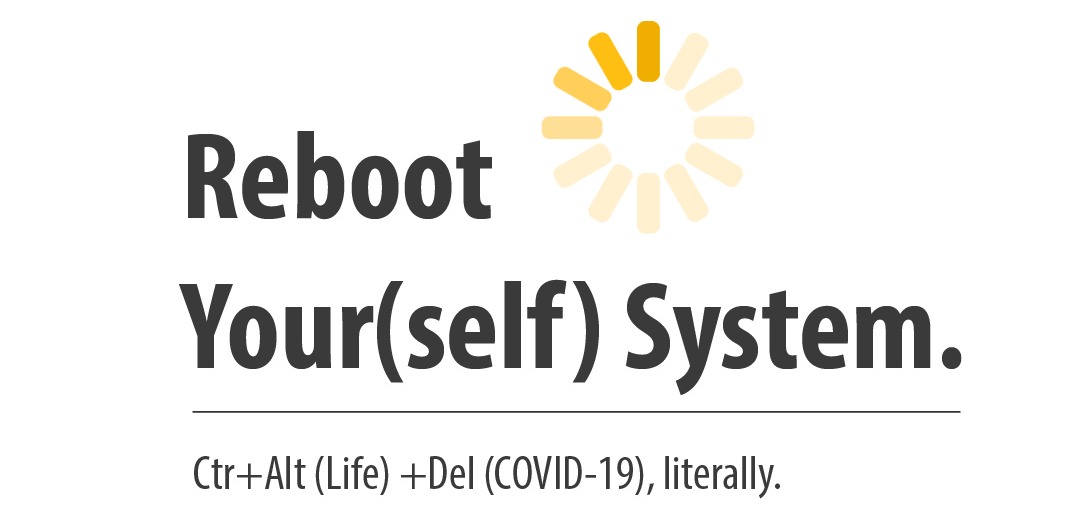 Best utilize this time
Use this time to get back the things that make you happy. Read books, finish the movies on your watchlist. Try to work on your skills and develop good habits. This may be a good time to take up your forgotten hobbies, or learnings new skills. There are numerous online courses that offer free, or very affordable, lessons on various topics- from educational to fun! Most importantly, spend some time with your family and yourself. Also, beware of the basic knowledge of the coronavirus symptoms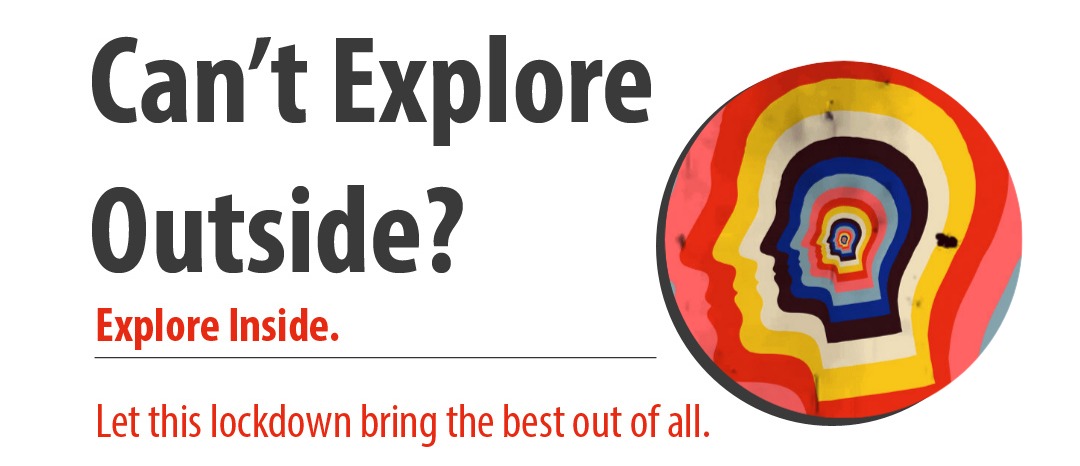 If you need help during self-quarantine
If you need any help in case of a medical emergency during the lockdown, reach out to your nearest hospital. If you have any doubts of being infected, reach out at 1800-112-545. Remember, this problem is bigger than just you, so stay safe for the people around you.