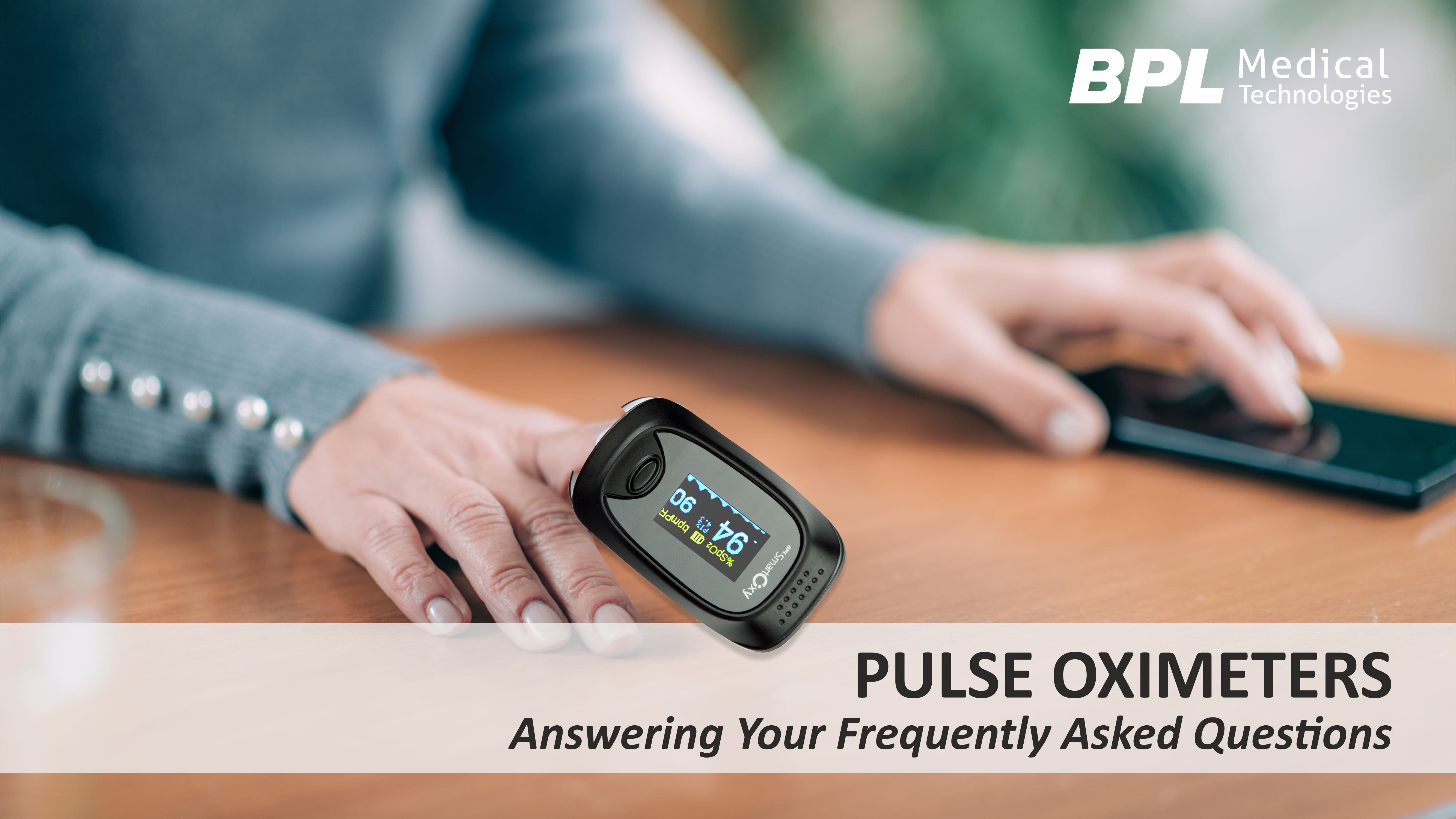 Pulse oximeter is the most useful and talked about product currently. It came into light when the world got hit by the COVID-19 pandemic. Today, pulse oximeters have become a household item. Here, we'll guide you through some of the most frequently asked questions around pulse oximeters.
What is a pulse oximeter?
A pulse oximeter is a small, lightweight, and portable device that quickly and easily measures oxygen saturation in the arterial blood non-invasively.
How to use a pulse oximeter?
Turn on the device. Open the clamp like device and place the right hand middle finger inside the device. A display is attached to the top of the device which shows the results for each reading. Wait for 5-10 seconds till the readings are stable. We recommend taking out the batteries when the product is not in use to ensure that there is no battery drain.
What does a pulse oximeter reading mean?
The normal oxygen saturation readings should show between 95% – 100% (SpO2). If the readings display below 92% (SpO2), you should immediately consult a doctor.
You need to be extra careful these days as a drop in oxygen levels may be a symptom of COVID-19 too.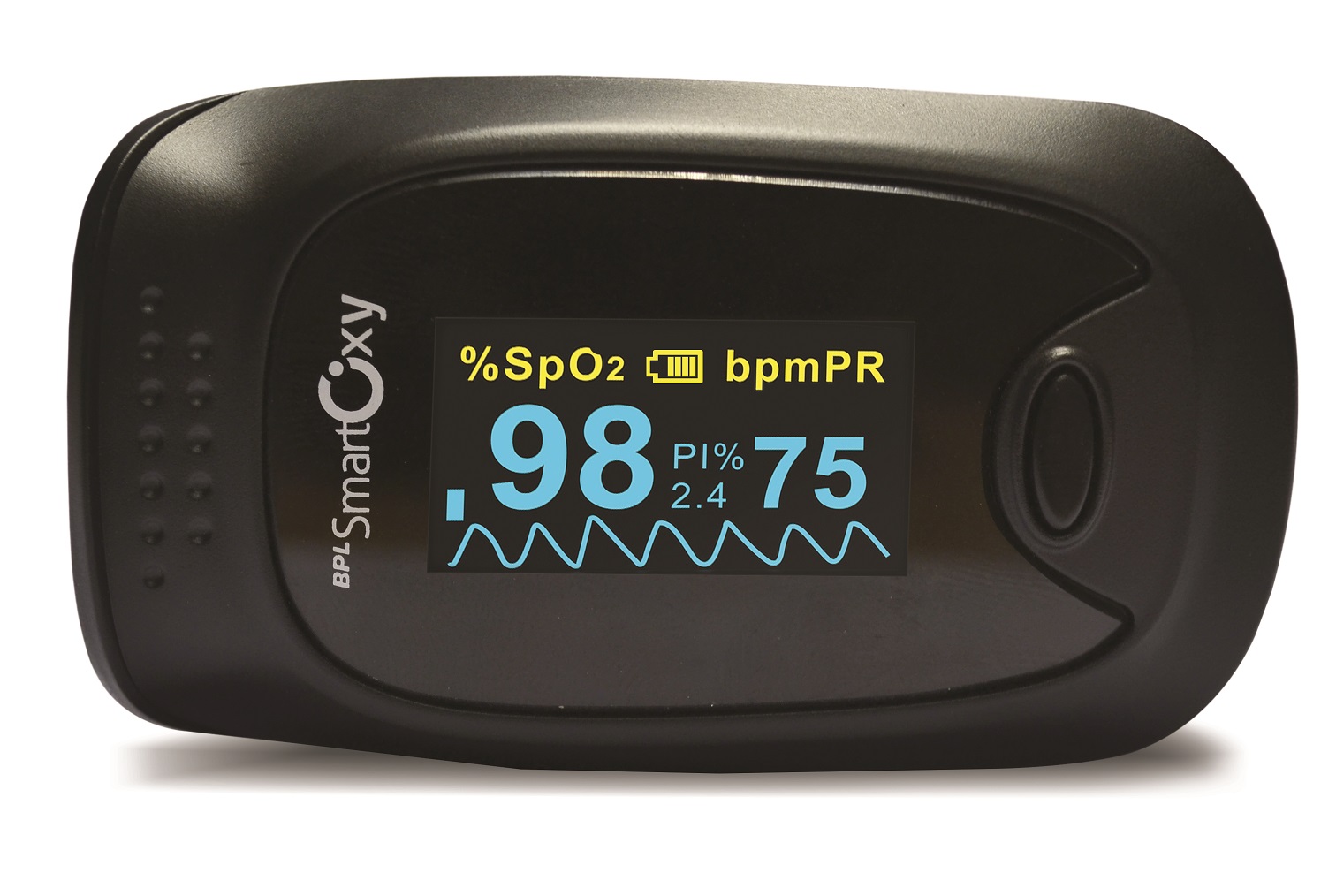 What is the cost of a pulse oximeter?
The cost of the pulse oximeter can vary depending on its model and functionality. There are various types of Pulse Oximeters. You can check here
What is the Perfusion Index (PI) in a pulse oximeter?
In BPL Pulse Oximeters, there is an index called PI. Perfusion Index is a measure for physicians to check if a sensor site has good pulse strength. There's not much for you to do, But for your information, PI is expressed as a percent ranging from 0.02% to 20%. Normal PI may vary from person to person depending on various factors. Consult a medical professional to understand what this level means for you.
How accurate is a pulse oximeter?
Pulse Oxygen levels can vary under different circumstances. BPL Pulse Oximeter is equipped with a four-direction display that shows results with a ±2% accuracy.
Can a pulse oximeter identify COVID-19 infection?
A pulse oximeter plays a very crucial role in detecting COVID-19 symptoms. If a person gets infected from coronavirus, there are some symptoms that should start reflecting. But as the cases are on the rise, doctors have observed that even patients who might not show symptoms of breathing issues would show a low reading on a pulse oximeter. This condition is called silent hypoxia. A pulse oximeter can help in regular monitoring of the oxygen levels.
Which finger to use in a pulse oximeter?
As per the studies, your right hand's middle finger shows the best results. Make sure to take off any nail polish and avoid using on cold fingers as the readings may not show correctly.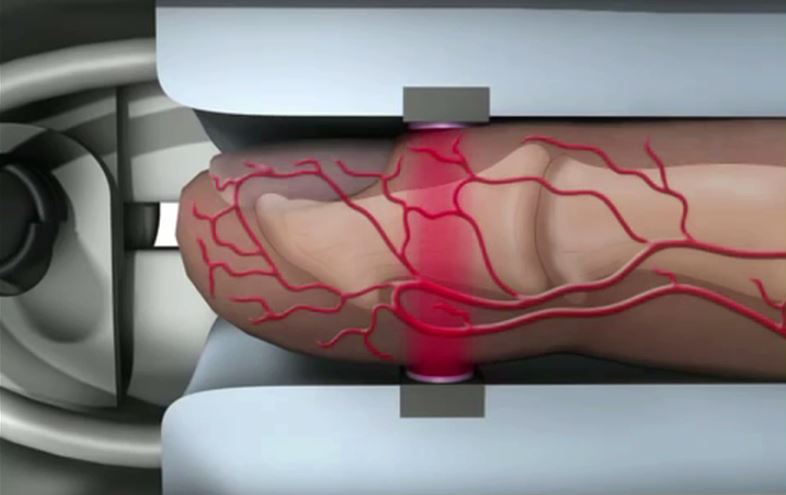 Which is the best pulse oximeter to buy?
If you're looking to buy a pulse oximeter, BPL SmartOxy is one of the best ones in the market that gives you accurate results. It is equipped with a color OLED display that shows bigger fonts and better readability for people of all age groups. It also comes with an easy to carry pouch for your comfort. So make a smart decision, buy now on Amazon
Why keep a pulse oximeter at home?
Using a pulse oximeter can help you keep a check on the levels of oxygen saturation in your blood. Thus we all should keep the device at home and monitor regularly. If your readings are below the recommended level, seek immediate medical help.
We hope that this post has helped answer your queries. If you still have any questions, please write to us at sales.medical@bpl.in or message us on Facebook, LinkedIn, and Instagram.