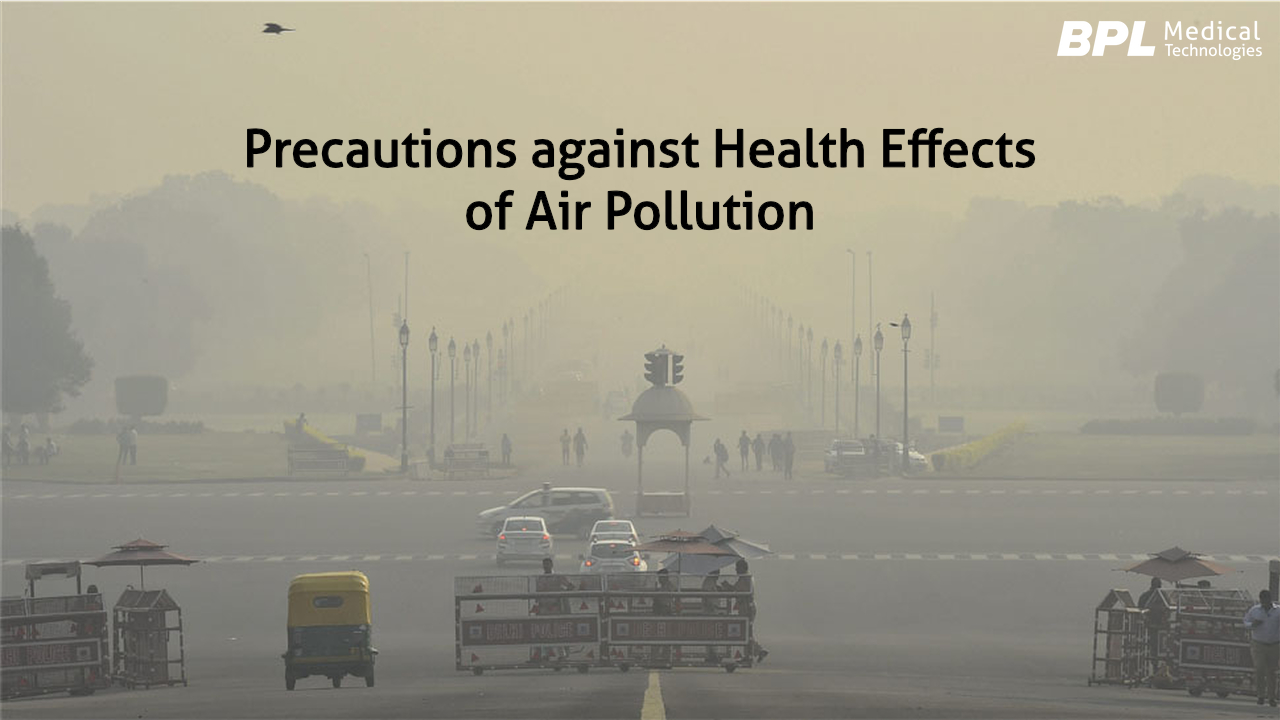 Urban cities are plagued by ever-increasing levels of air pollution. Emissions from vehicles and factories as well as the increasing amount of particulate matter in the air are posing a dangerous threat to health.
Breathing polluted air can cause a number of short-term, visible symptoms. The severity of the symptoms varies depending on the individual's sensitivity to pollutants. Those exposed to polluted air can show symptoms such as:
Eye irritation
Wheezing or difficulty breathing
Coughing caused by irritation and inflammation of the respiratory tract
Shortness of breath during physical activity
Air pollution can also cause serious health complications, especially affecting the respiratory system:
Chronic lung diseases, such as chronic bronchitis
Cardiovascular diseases affecting the heart and blood vessels
Lung cancer
Precautions
As air pollution cannot be completely avoided, taking appropriate precautions can reduce the chances of developing health complications as a result of of pollution.
Verify the air quality in your area: Before leaving, check the air quality index of the area you plan on visiting. This will allow you to make an informed decision regarding your outdoor plans.
Maintain good indoor air quality: Fine particulate matter can still be present indoors, posing a danger to the overall health of you and your family. An indoor air purifier, such as BPL Medical Technologies' air purifiers, filter the air of particulate matter using HEPA filters, providing a safe to breathe air indoors.
Stay prepared: Always carry medication if you are suffering from medical conditions such as asthma that are worsened by pollution. Nebulizers such as BPL BreathEzee nebulizers are ideal devices to ensure that the medication is delivered properly.