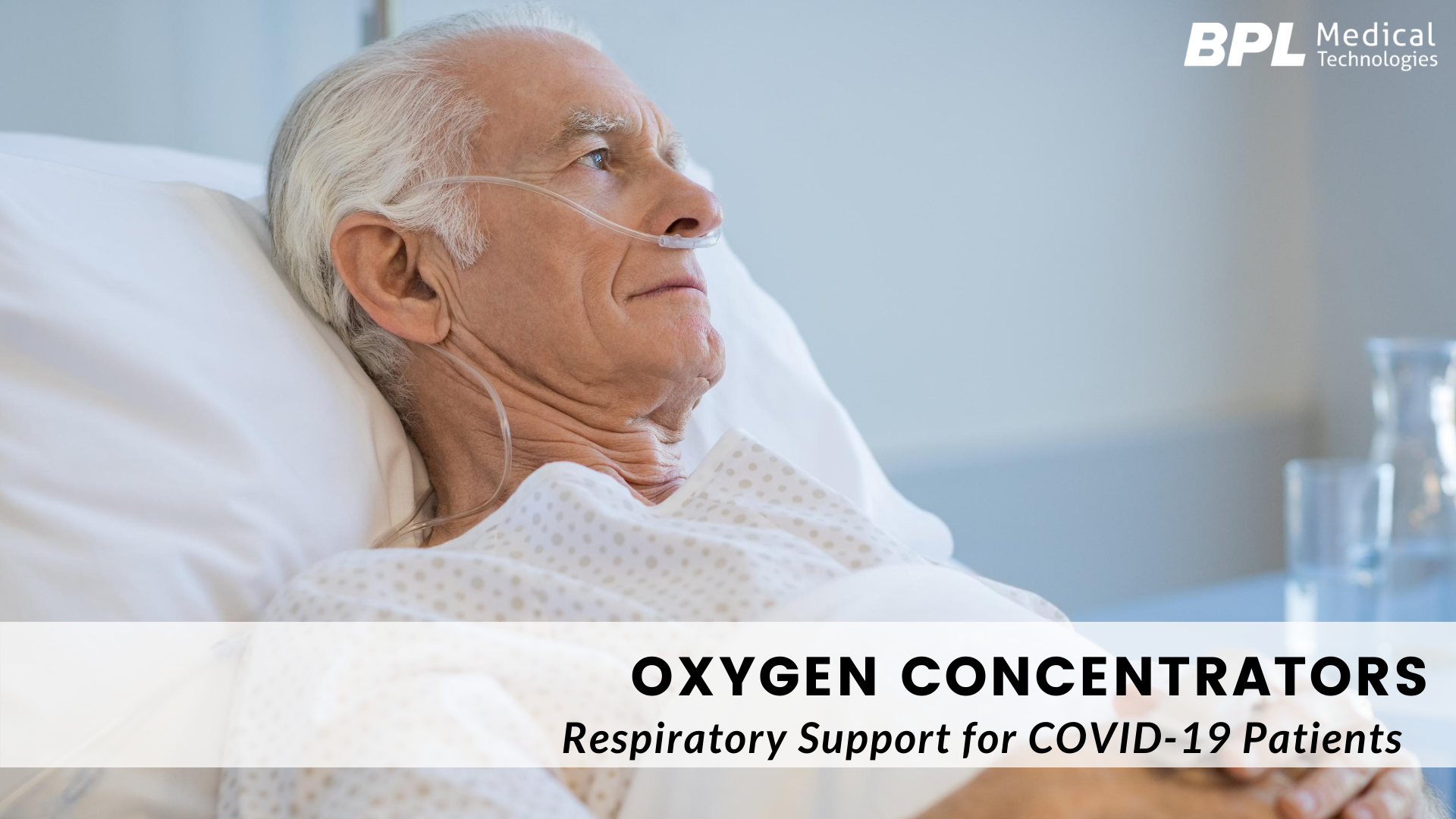 With the rapid spread of the COVID-19 virus, the need for essential medical devices/equipment is also increasing. The disease is characterized by normal to severe, and even life-threatening respiratory symptoms due to levels of oxygen in the bloodstream. So, the need for oxygen support devices like ventilators, CPAP, oxygen concentrators, etc is increasing day by day.
But many of us haven't heard much about the oxygen concentrator. Let's take a deeper look into the device and its importance during this COVID-19 pandemic.
What are Oxygen Concentrators
Oxygen concentrators are devices that concentrate the oxygen from a gas supply by selectively removing nitrogen to supply an oxygen-enriched product gas stream.
It helps in delivering oxygen therapy to people with breathing disorders. It is a portable and cost-effective device, good for hospital & home use.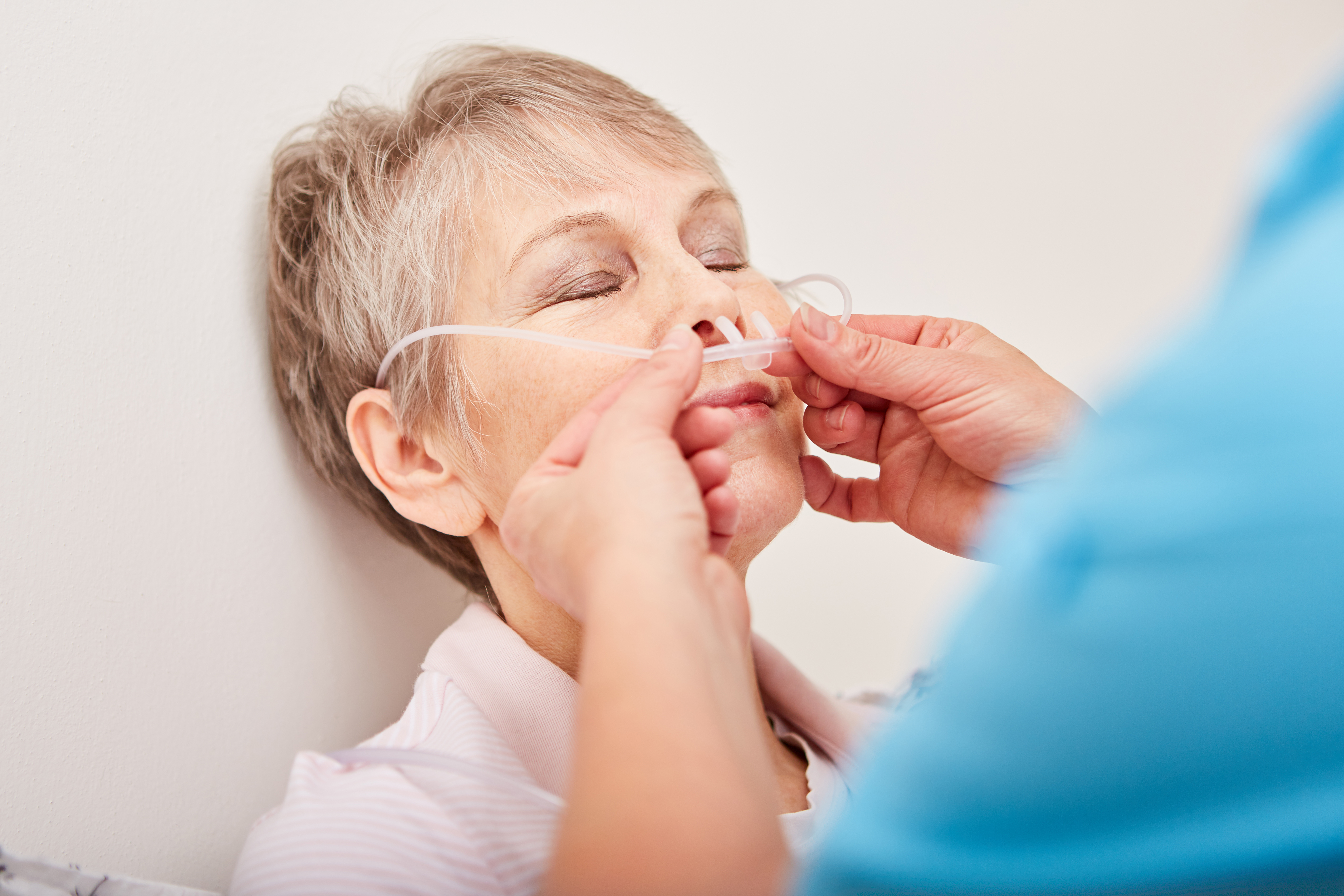 How Does it Work
According to cpap.com, "Oxygen concentrators filter surrounding air, compressing it to the required density, and then delivering purified medical-grade oxygen into a pulse-dose delivery system or continuous stream system to the patient. They're also equipped with special filters and sieve beds which help remove Nitrogen from the air to ensure delivery of completely purified oxygen to the patient."
How Crucial is it For COVID-19
A major issue with the patients suffering from COVID-19 is breathlessness. As per ASTMH – 'The symptoms start arising within 7-10 days of illness. Several drug trials are underway, but the current treatment for severe COVID-19 depends majorly on providing the best possible oxygen supportive care'.
Patients infected with COVID-19 virus may suffer from mild to severe symptoms. Hospitals being overcrowded and lack of availability of ventilators in underprivileged settings is a challenge for everyone. Oxygen concentrators are proving to be helpful in such situations. As the majority of cases are patients with mild symptoms who don't require ventilator support, breathing therapy by oxygen concentrator helps in stabilizing the health of the patient.
Advantages of Oxygen Concentrators
Oxygen concentrators have many plus points and are contributing to the fight against coronavirus.
Portable
Cost-Effective
Easy to operate
Useful for Home & Hospitals
Helpful in emergency
Who Needs Oxygen Concentrators?
Patients suffering from chronic and acute breathing disorders require oxygen support. Patients with COPD, asthma, and those having respiratory distress due to climate change need supplemental oxygen. In such cases, they keep oxygen concentrators at their homes.
In case you're having difficulty in breathing, immediately contact your nearest healthcare service. Buy an oxygen concentrator only when you consult with your physician. Remember that you can't buy it over the counter, it requires a prescription. The doctors will show you how to properly use the device at home.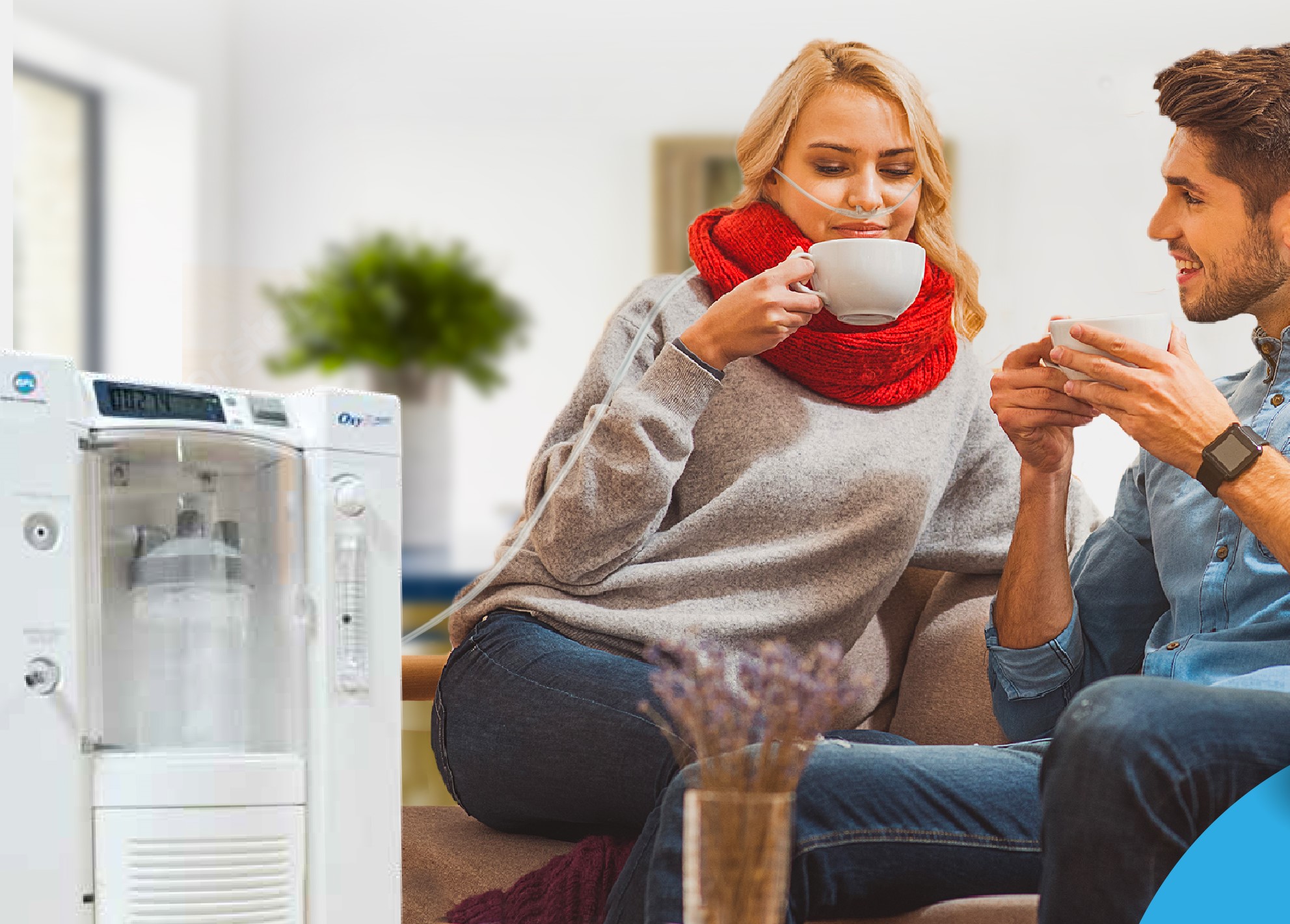 Which Places are Oxygen Concentrators Helpful
Home Settings
With so many benefits mentioned above, there's no doubt that oxygen concentrators can be very useful for home. A COVID-19 infected patient can take his/her oxygen therapy from the safety and comfort of their home. A report by ThePrint suggests that not all patients require complete ventilation, patients with mild symptoms are suggested to use an oxygen concentrator if required.
How do you know when to use Oxygen Concentrators?
If a person gets infected from coronavirus, there are some symptoms that should start reflecting. But as the cases are on the rise, doctors have observed patients who have missed these symptoms. This is termed as silent hypoxia, where the patient's oxygen level drops but he/she does not feel any abnormality.
Here, you should use a Pulse Oximeter to keep a check on the levels of oxygen saturation in your blood. The normal oxygen saturation usually lies between 95% – 100% (SpO2). When this drops below 92% (SpO2), you should seek immediate medical assistance. We all should keep the device at home and monitor regularly. For more info, read here:

Hospital Settings
Oxygen concentrators provide a cost-effective and sustainable source of medical oxygen to health facilities. Due to COVID-19 hospitals are overcrowded and availability of medical oxygen support is very important. Low-cost oxygen concentrators manufactured from locally available components would be the most suitable option under these circumstances.
At BPL Medical Technologies, we understand that every second is critical when it comes to life-saving moments and our offerings ensure that you are well equipped to manage them with utmost confidence. Offering best-in-class and user-friendly medical equipment, we ensure to go the extra mile to ensure patient safety.