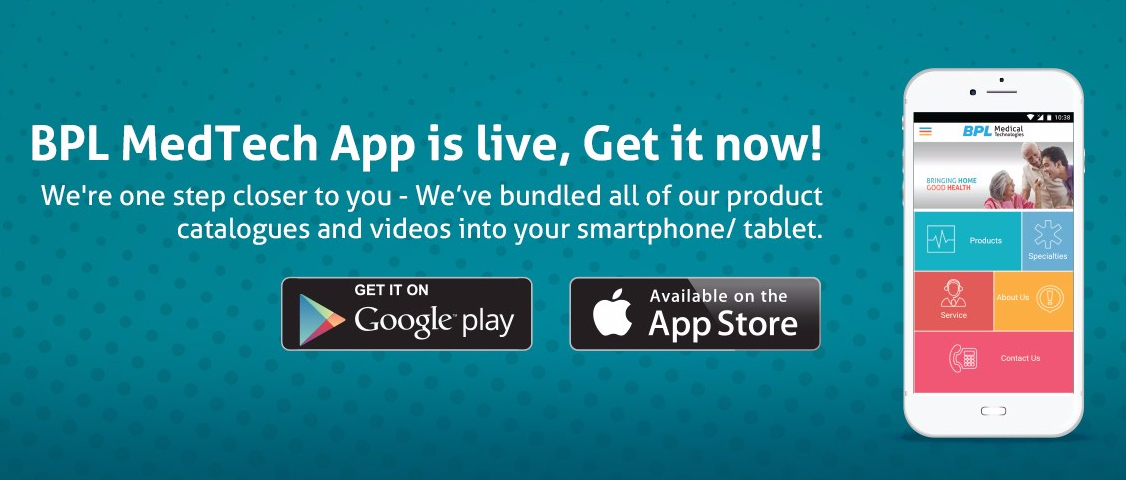 We have been working on ways of getting closer to you – ways of being more accessible and convenient. Ola! We have now published an app that has all our product information, videos, brochures and images.
If you're an android user, you can download it from Google Play and if you're an iPhone user, you can download it from the App store. Here's a video on how you can use the app:
We have categorized our offerings on the homepage across categories. If you're sure of what you're looking for, directly head out to the 'Products' tab and see all our offerings listed and scroll to your favorite model.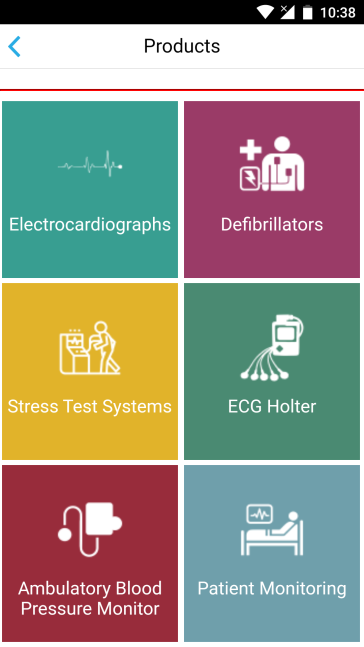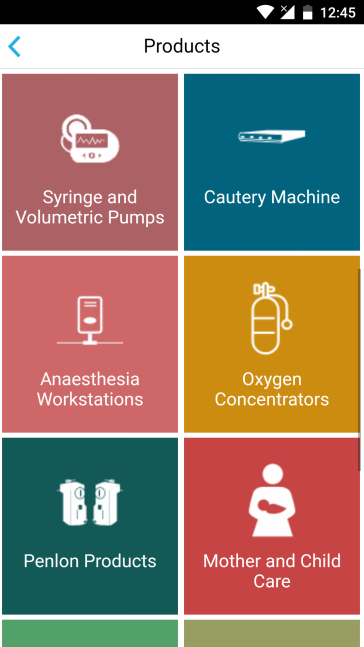 In case, you're unsure of the exact model but would like to see what we offer under one umbrella (Ex: Cardiology, Patient monitors etc), click on 'Specialties' tab on the homepage and check out our product categories.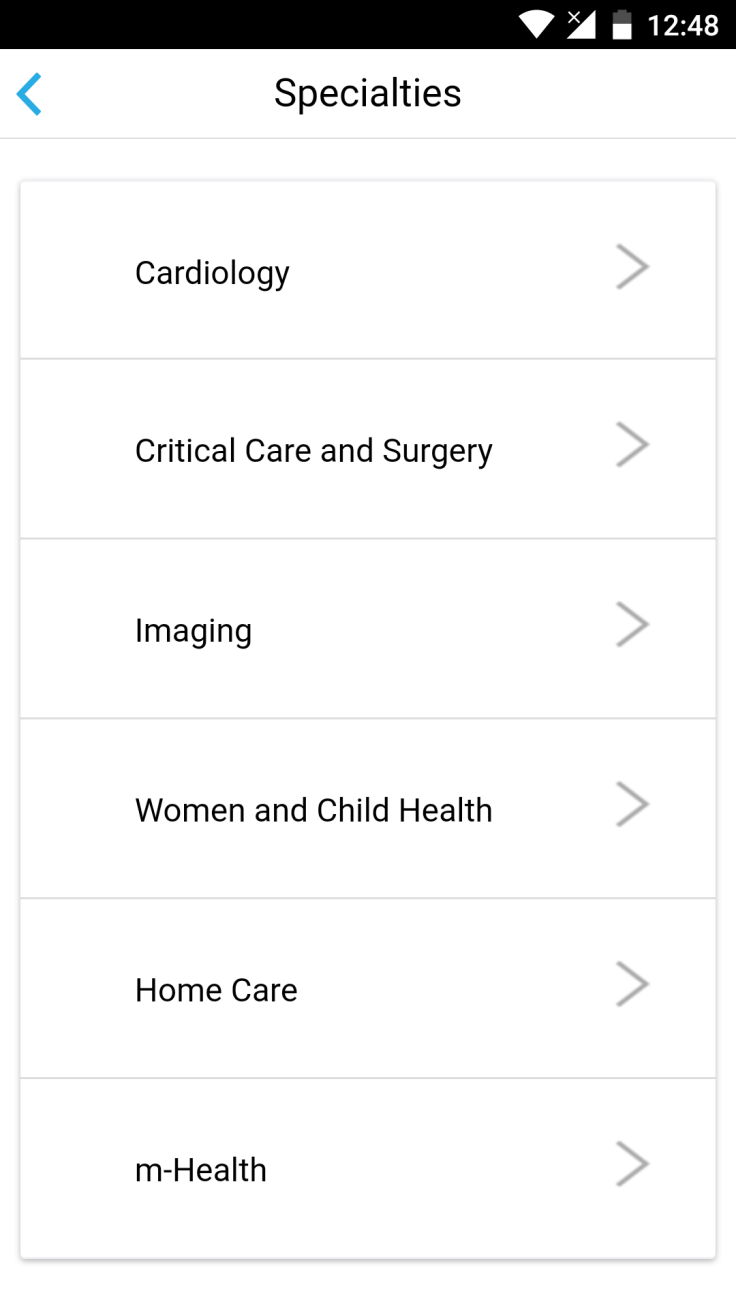 Every product page has a detailed account of features, multiple images, links to product videos and brochure.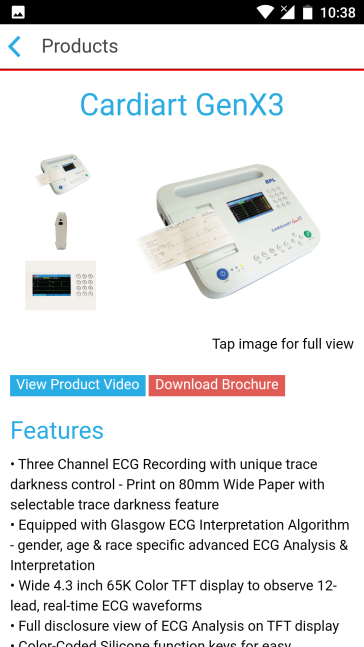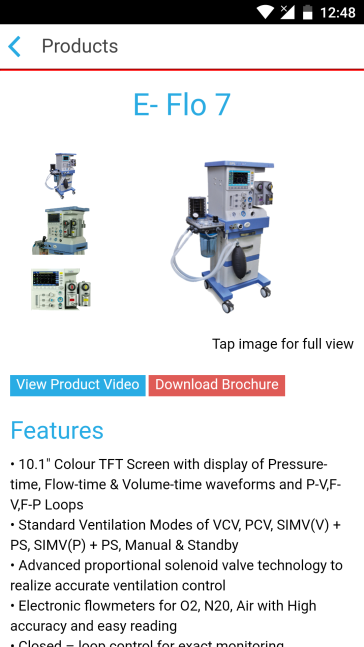 If you're already a user and would like to check out our accessories/consumables, head to the 'Service' section and see what we offer right from ECG cables, recording paper, gels, NiBP cuffs, patient cables etc.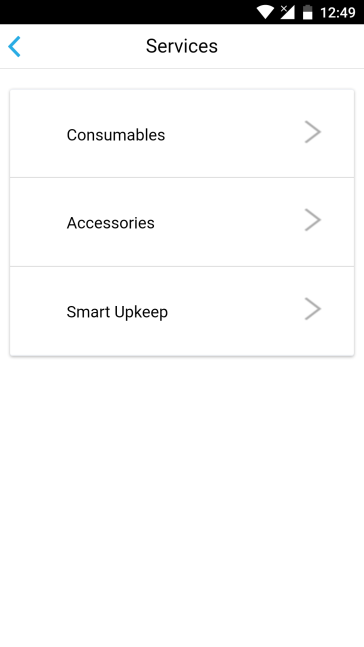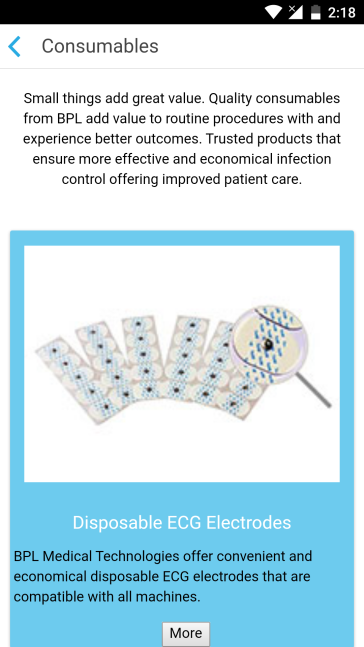 Under 'About Us' section we have included key links that you might require – All Product catalog, Corporate catalog and corporate videos.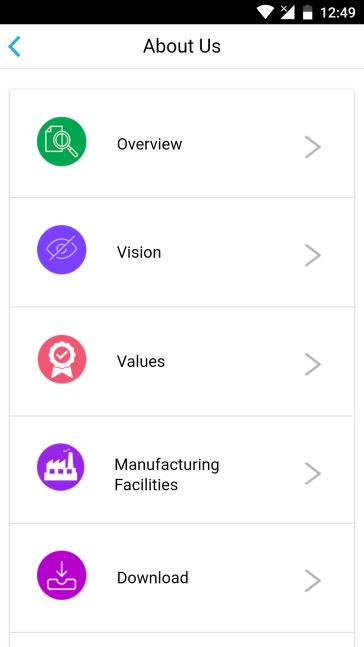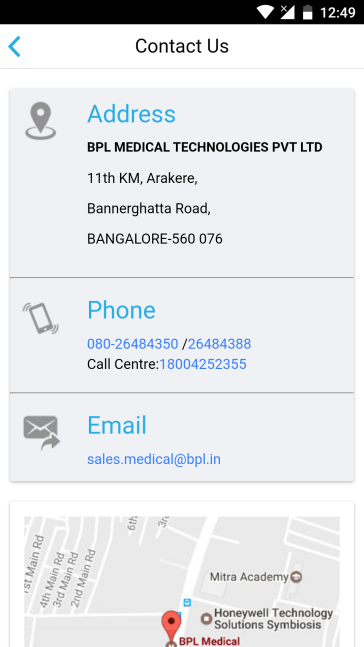 In case you'd like to enquire about a product/ reach out to us for any queries that you might have, click on the 'Contact Us' tab.
Yes, it's that simple now! Go ahead and download!