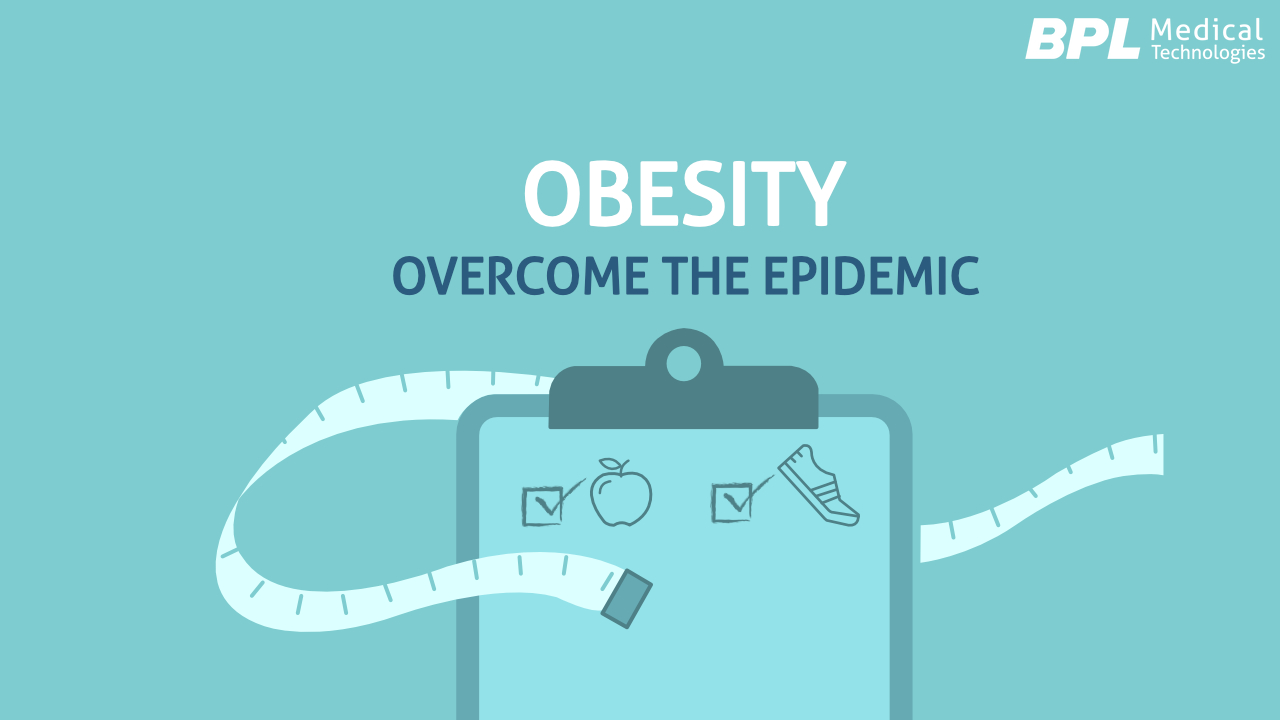 Obesity is an epidemic that is affecting more people everyday. In India alone, obesity affects 20 million women and 9.8 million men. It is expected that by 2025, 17 million children will suffer from obesity.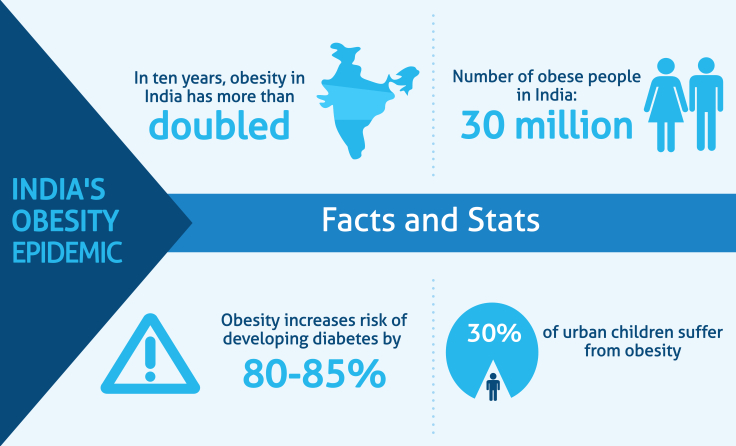 These statistics are frightening but making active changes in your lifestyle can bring a positive change in your own life.
Drop the Calories
When it comes to making dietary changes to manage your obesity, cutting out high-calorie foods is the first step to managing obesity. Processed foods as well as fast food cooked in fat are a large source of calories in our diet. Controlling your portion sizes is seen as another effective way to control the amount of food (and calories) that you consume.
Get Physical
A healthy diet isn't enough to keep obesity in check. A minimum physical exercise of just 30 minutes a day is enough to improve the body's metabolism. Being more active in your daily routine is a good way to keep the body working and burning the calories. Developing a habit of exercise and physical activity is a good way of maintaining your weight and keeping obesity at bay.
Think Long-term
Fighting obesity is a long-term endeavour that will take continuous effort to see results. An active commitment towards a healthy lifestyle with a nutritious diet and regular physical activity is an effective way to keep obesity in check while also cutting down the risk of developing other illnesses. Utilizing a weighing scale will allow you to monitor your weight and stay committed to your healthy lifestyle to stay obesity-free.