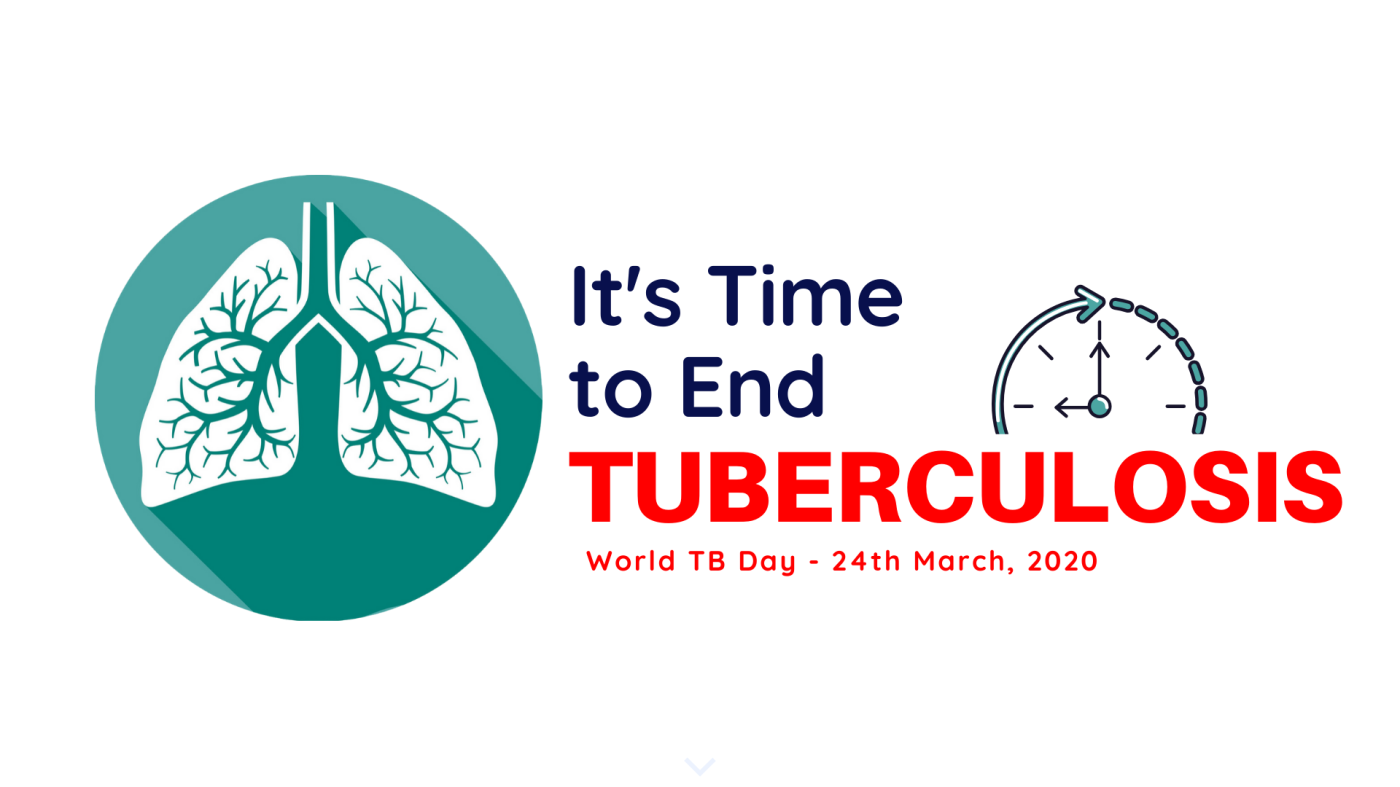 Tuberculosis is an often-overlooked disease. Many might question the importance of learning more about this illness. However, a lack of awareness and preparedness can cause this disease to fast spiral out of control, affecting many immunocompromised communities.
So what is tuberculosis, or TB?
TB is a communicable disease brought about in people by Mycobacterium tuberculosis bacteria. It mainly influences the lung and affects other organs of the body. In the case of latent tuberculosis, TB-infected patients don't tend to show any symptoms.
TB IN INDIA
In 2018, the WHO (World Health Organization) estimated that over 2.69 million people in India were affected by tuberculosis, at the rate of 199 per 1,00,000 people. Currently, India contributes about a quarter of the world's TB patients. According to TB Facts, India also has approximately 79,000 multi-drug resistant TB patients. India falls in the list of high-burden countries, a list of countries that have higher counts of infected patients and have been prioritized on a global level.
WHY IS AWARENESS IMPORTANT
Tuberculosis still poses a great global health burden on medical facilities around the world. With over a quarter of the world infected with this disease, it is crucial to increase awareness to stop the spread of the illness. However, current surveys quantify that the degree of awareness about TB prevention is only around 63%.
SIGNS AND SYMPTOMS
The main symptoms of TB include persistent cough, consistent weight loss, loss of appetite, and coughing up blood.
THE RISK FACTORS
The risk factors for getting prone to TB infections are high due to the infectious nature of the disease. The following people are at risk:
People in close contact with a TB-infected patient
People with a poor immune response system
People affected by habitual diseases like diabetes and kidney disorders
Cancer patients going through chemotherapy.
With the spread of this highly communicable disease on a rise, the WHO Europe, along with the UN, are working in close partnership to help countries speed up testing and response times. In December 2019, the Government of India created a national framework for a gender-responsive approach towards eradicating TB in India. As a key signatory of the UN's 2030 Sustainable Development Goals, India has pledged to achieve its goal of a TB-free India by 2025. In the proposed 2020-2021 budget, Finance Minister Nirmala Sitharaman advocated for expanding Jan Aushadhi Kendras to all districts of the country to provide medicines at affordable rates. If you have any more questions about tuberculosis awareness in India, you can visit the Central Tuberculosis Division's website.
So this March 24th, on World TB Day, let's make a commitment to reducing the stigma around tuberculosis and working towards a happier and healthier future.