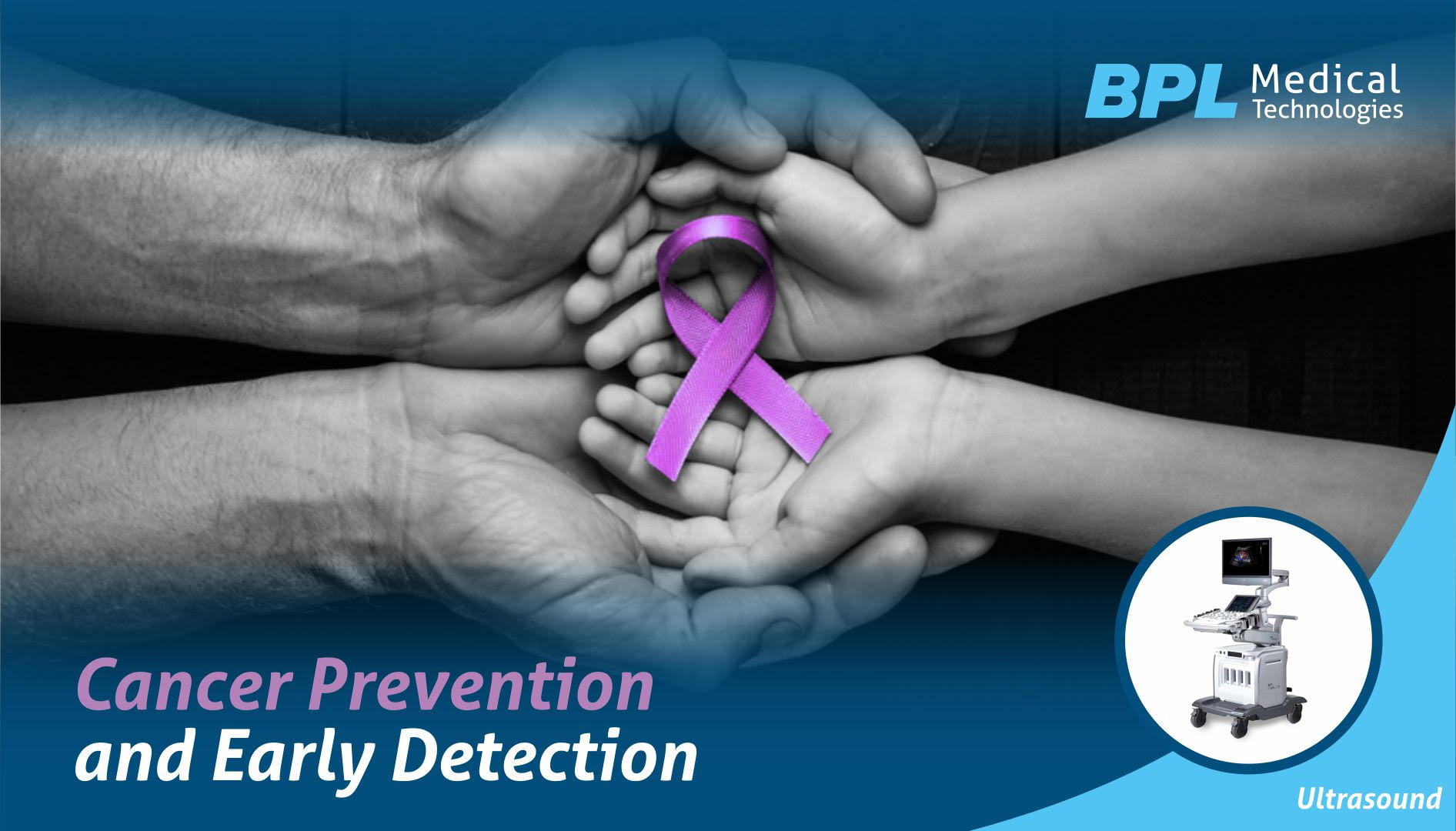 Cancer is a disease that burdens communities world-wide. According to the World Health Organization, it is the second leading cause of death globally, accounting for 1 in 6 deaths as of 2018. The disease taxes individuals, families, and healthcare systems emotionally, physically, and financially. However, early detection can significantly increase the rate of survival. As the quality of screening technology increases, medical professionals are able to intervene sooner and save more lives.
Prevention, Early Detection and Treatment
Because cancer is a complex group of diseases, there can be many causes including lifestyle choices, environment, and genetic factors. This means that in addition to teaching patients about healthy lifestyle choices, promoting routine cancer screenings is key. When cancer is caught early, an individual can receive treatment before the cancer spreads and they have a much higher chance of surviving.
That's why regular screenings should be a top priority for health practices. Since cancer can affect different parts of the body, different tools are needed to check for symptoms. The quality of diagnostic tools can greatly aid medical professions in early detection.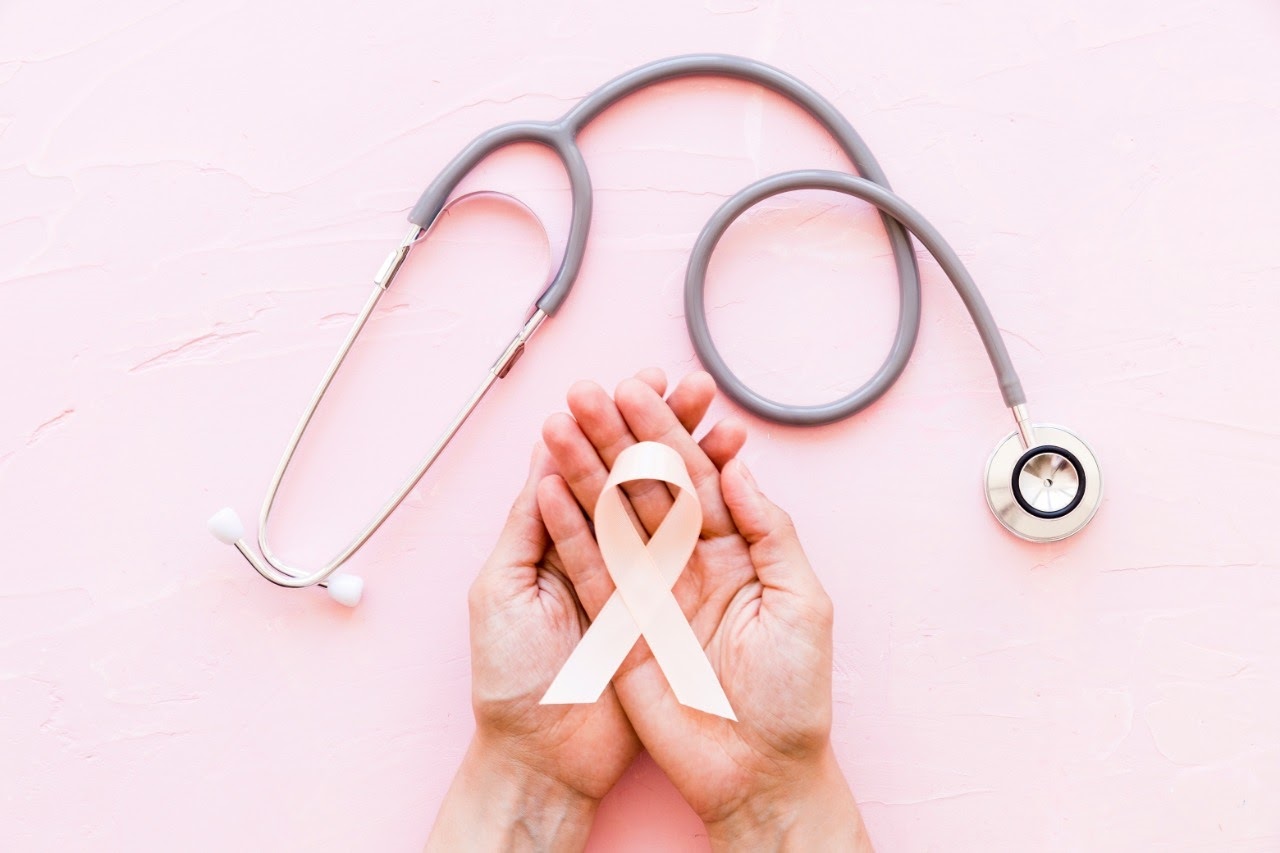 Cancer Awareness
What are the Best Tools for Cancer Screenings and Early Cancer Detection?
X-rays and ultrasounds are two common and low-risk solutions for cancer screenings. In recent years, better resolution and imagining have enhanced the quality and accuracy of these tools, making it easier for doctors to screen for cancers and detect cancer in its early stages.
X-Rays
X-rays are the most common tool for cancer screenings, especially for areas like the lungs and bones. BPL offers two types of x-rays designed to meet the needs of the modern day. Both the fixed and mobile x-rays offer superior designs and are user-friendly, with options to control radiation exposure time, dose, and safety parameters.
Fixed X-Rays
Fixed x-ray machines enable imaging of skull, chest, extremities, spine, and abdomen. Although x-rays are low risk, working with even low doses of radiation still requires safety precautions. BPL's x-rays like the H-RAD 32 comes with an anatomical programming feature that ensures optimal radiation exposure depending on the part of the body being imaged. User-friendly technology and optimal image quality make routine screenings and diagnoses easier and more accurate. BPL's range of fixed x-rays are suitable for any clinical application and ideal for government hospitals, medical institutions, corporate hospitals, super/ multi-specialty hospitals, or diagnostic centres.
Portable X-Rays
Portable X-Ray systems are ideal for routine examinations and situations when it is difficult to transport a patient to radiology. Efficiency, system reliability, and user-friendly operations can make it easier and more effective to conduct screenings. It can be important to use ultra-high frequency technology, offered by the M-RAD 3.6, to ensure only a useful dose of radiation is used over the entire duration of the exposure. This helps protect technicians and patients and ensure the procedure is low-risk.
Ultrasounds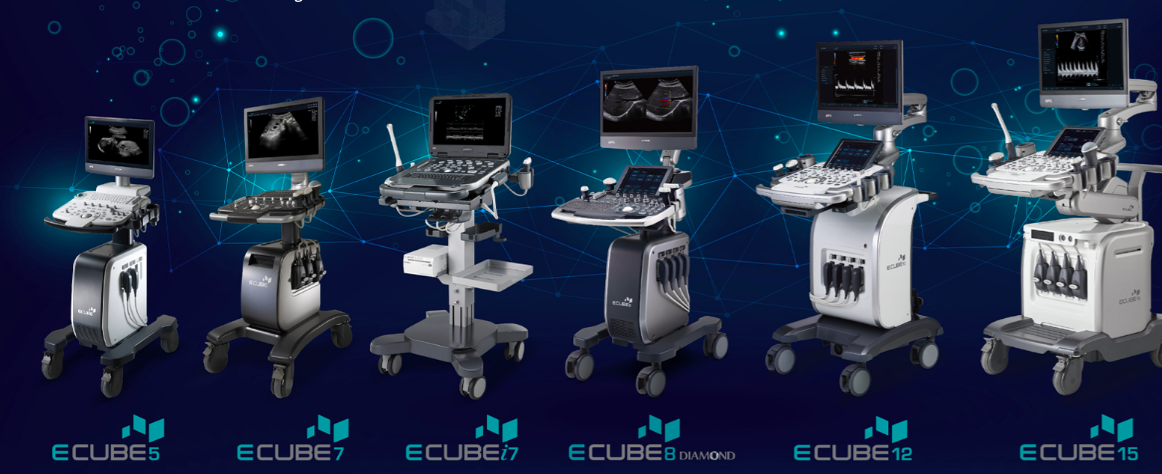 BPL Ultrasound Systems
Some types of cancers may not show up well on x-rays, especially soft tissue cancers. Ultrasounds use echo patterns and are a good way to tell fluid-filled cysts from solid tumors. They can usually be done quickly and don't expose patients to radiation. They are very safe with a low risk of patient complications.
BPL's trolley-mounted ultrasound systems, like the E-CUBE 15 Platinum, are equipped with single crystal technology to deliver impeccable image quality and easy use. Crystal Signature™ transducers to help increase penetration and deliver a high definition resolution. Stress echo-advanced cardiac software helps ensure accurate diagnoses.
The Future of Cancer Prevention
Screening and early cancer detection are key to prevention, saving lives, and giving the best, most comfortable care to patients. With state-of-the-art medical technology, accurate screenings have become easier for medical professionals. Learn more about BPL's range of cutting-edge x-ray and ultrasound technologies by visiting our website.