Would we all dare imagine a world without Doctors where pain and infections spread uncontrolled? Do we actually take out our time to thank a family physician for the effort he puts in even if it is in the middle of the night? Do we think of the person behind the white coat without the mask of a physician?
Being a Doctor isn't a profession – it is a way of life. A life where satisfaction means 24*7 work hours and postponed vacations. A world where happiness is derived from the endless sufferings they help cure. As a huge thank you for all their efforts, India celebrates Doctor's day on 1st of July.
Dr. B C Roy, the man behind the day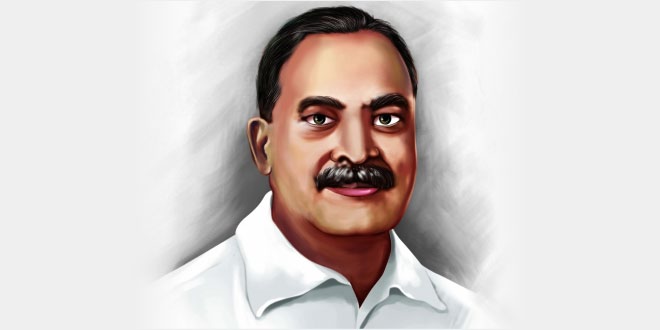 Dr B C Roy, the man behind this day was born on 1st of July in 1882 and went on to complete his MRCP and FRCS in London. It wasn't an easy journey. With just Rs 1200, Dr BC Roy sailed to England to pursue his dreams. Not only was he looked down upon, his application was rejected 30 times before they finally gave him an admission. Dr Roy was the first to complete it in 2 years three months simultaneously.
He returned to India post 1911 and continued to serve the medical fraternity till 1st July 1962. Having served the longest, he was also felicitated with the country's highest civilian award – Bharat Ratna. He was also a renowned educationalist and freedom fighter and went on to become the Chief Minister of West Bengal.
Dr Roy was sure that 'Swaraj' would not become a reality unless people were healthy physically. He opened multiple hospital chains , trained women on nursing and social work. To commemorate the great man's work, Doctor's day is celebrated in India on 1st July (Day of his birth and death).
Go ahead, take a moment out and thank the Doctors you know – be it the Diabetologist you go to with frown, the Cardiologist you go to with fear, Pediatrician you go to with confusion or the Physiotherapist you go to with pain. Stop for a minute and thank them wholeheartedly. They make the world a better place to live.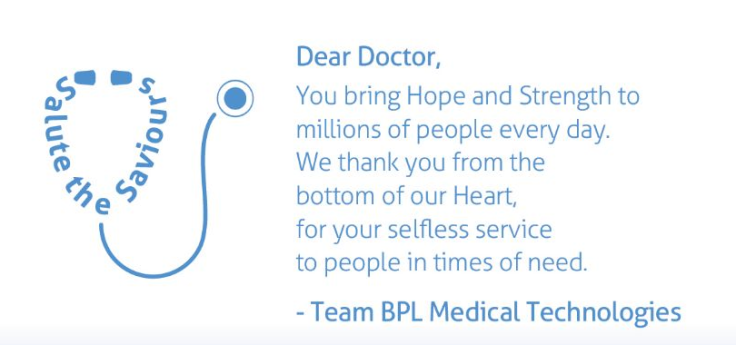 As a part of the medical community, BPL thanks all the Doctors for their commendable devotion to the profession.