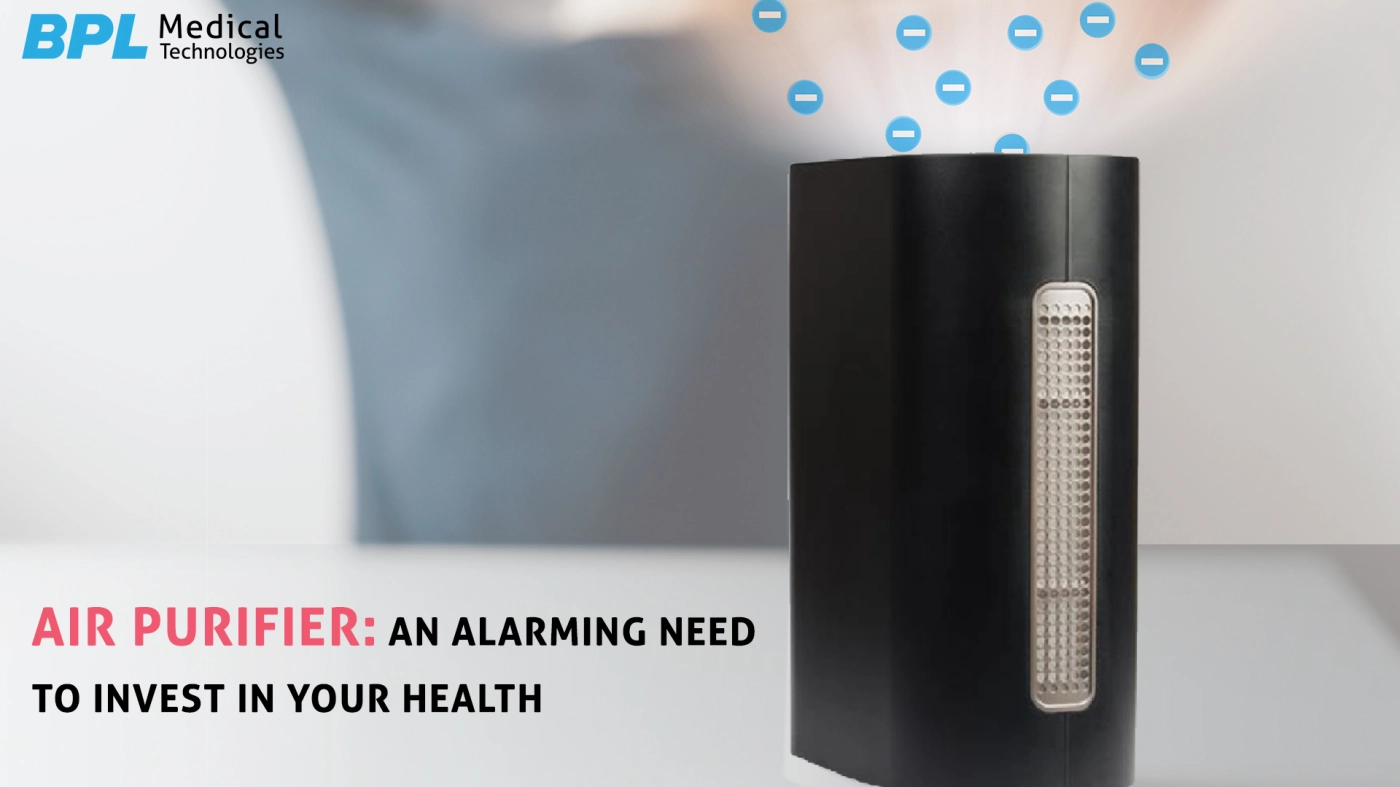 Where do you spend a major part of your day? Is it at home or in the office? Or maybe you are the third category of people who spend a lot of time on the road (travelling) if your work demands the same? Most of us are likely to belong to the initial two categories – which involves spending maximum time indoors.
You often hear people complain about the deteriorating air quality while travelling outside. But, do you know that the quality of indoor air (at home or office) is much worse than the air outside (as per EPA estimates). The indoor air is susceptible to different kinds of dust particles, germs, and similar micro-sized items, which when inhaled by you can cause allergies, breathing problems and related diseases, and even serious health issues.
This is scary – considering the amount of time you spend at the office for work, and at home for relaxation, unwinding, and getting some much-needed sleep. So, how do you ensure you breathe better quality of air indoors? Invest in a good set of air purifiers – and ensure better health for yourself, your family members, and your office colleagues.
In this post, let us find out how air purifiers can be an effective investment for your health maintenance through purification of indoor air.
What do Air Purifiers Do?
These purifiers comprise of few internal fans that pull the air circulating in your rooms/office space. They start removing airborne germs (bacteria), dust particles, pollen, and so on with the help of well-maintained filters. The purified air is then released back into the rooms/office space. This cycle of air purification keeps repeating at periodic intervals of time – till the time the air purifier is switched ON. Thus, they keep your surroundings free from harmful airborne particles and enable you to breathe relatively fresh and pure air while you are indoors.
Benefits Offered by Air Purifiers
Prevents Dust from Settling
No matter how much cleaning you get done at your home or office, dust will find a way to accumulate and start entering the bodies of people when they inhale air. This dust may come in from the nearby road or playground, or from the nearby construction site, and cause complications like sinus, watering of eyes, pulmonary issues, breathing problems, and so on. The air purifier will trap the dust particles and get rid of most of them before releasing the improved air back to the indoor environment.
Gets Rid of Unpleasant Odour
Apart from removing harmful micro-sized particles from the air, their purifiers also help you to get rid of bad odour coming out of the kitchen (due to specific items being cooked), or from the socks, or from wet clothes. Thus, you need not worry about that bad odour causing cough, nausea or breathing issues.
Decreases Exposure to Harmful Smoke
Smoke – be it from cigarettes or from industries or from vehicle traffic is harmful to the human body as it may cause serious diseases related to the lungs or even aggravate the condition of people suffering from Asthma and any pulmonary complications. Most of the harmful particles that emerge out from such smoke emissions can be removed with the help of air purifiers.
Keeps You Safe from Your Beloved Pets
You may think how can your healthy pet cause health issues to you. Well, many of those furry animals release airborne dander and similar allergens into the environment that can have a negative impact on your lungs over a long period of time. By using air purifiers, you can negate the impact of these airborne allergens coming out from your pet!
The above-listed are few of the benefits offered by an air purifying device. Most importantly, you can consider themselves as a must for a healthier lifestyle in home and office environments. BPL Medical Technologies has a wide range of compact and effective air purifiers, and you can browse through a variety of them here.