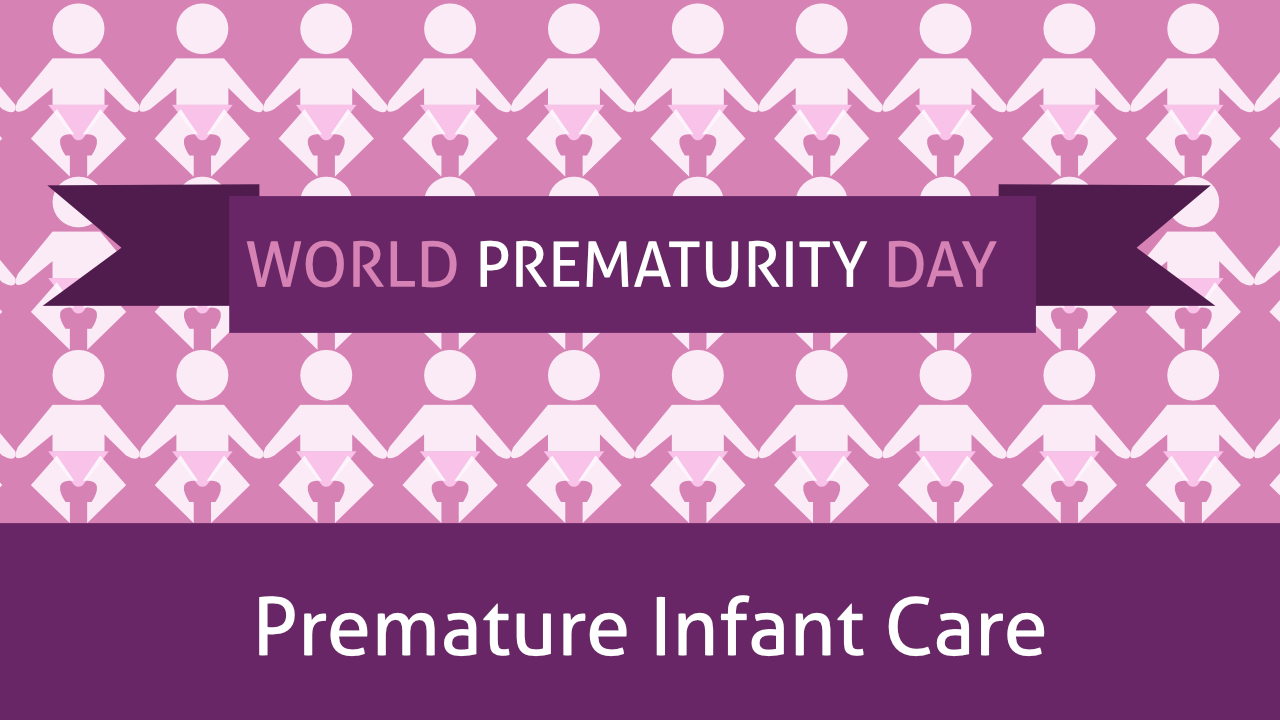 Caring for premature babies requires a lot more attention on their nurturing, to allow them to grow and develop in the same way as a regular infant.
During Pregnancy
During pregnancy, special care needs to be provided to mothers to ensure the safety, the mother and the child's health.
Women expecting premature babies are recommended to deliver at a health facility which can provide advanced neonatal care.
If labor occurs before 34 weeks of pregnancy, the woman is recommended to consult her doctor to receive steroid injections to promote the development of the baby's lungs.
After Pregnancy
After birth, premature babies are kept in the Neonatal Intensive Care Unit (NICU), equipped with infant warmers and infant incubators.
Premature babies need to be protected against all infections. Medical examinations and procedures should only be performed when necessary and in an infant warmer.
Warmth is essential for premature babies. It is recommended babies be dried thoroughly and placed on their mother's abdomen for a skin-to-skin contact.
Much like normal babies, it is recommended that premature babies also be breastfed as soon as possible after birth to ensure they receive natural nutrition.
Babies with serious health conditions are recommended to be placed in an infant incubator where they can receive the appropriate warmth and care to develop and grow.